Call for UN action following people's tribunal on Iranian atrocities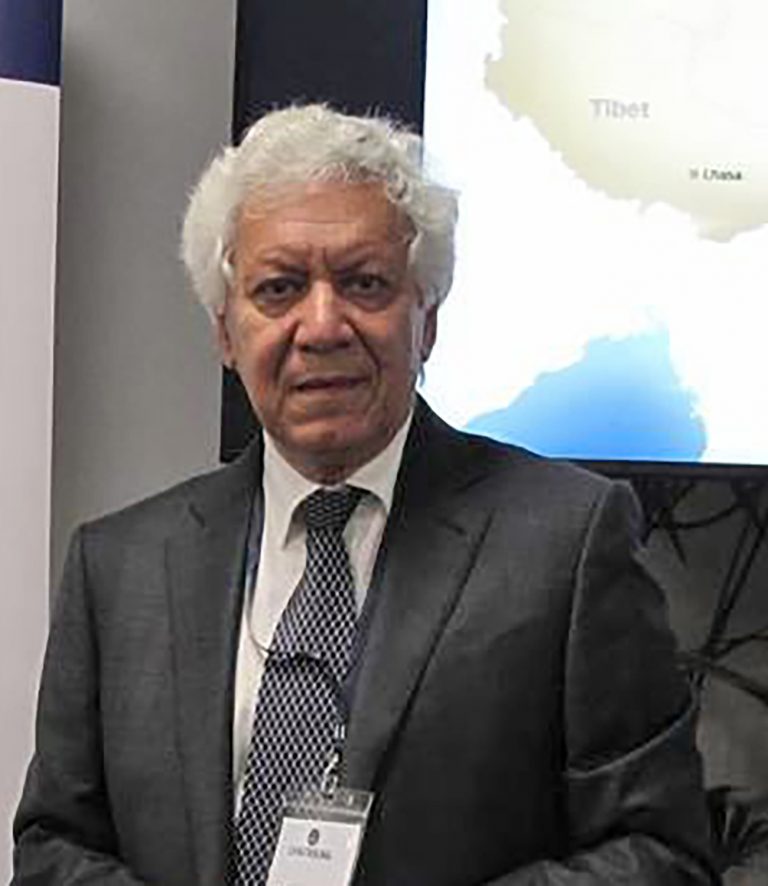 Alleged atrocities carried out by the Iranian authorities three years ago should be investigated by the United Nations following hearings in London, the International Bar Association's Human Rights Institute (IBAHRI) has said.
On 15 November 2019, following a sudden spike in fuel prices, peaceful protests broke out across Iran that led to wider anti-government calls, including demands for constitutional reforms and an end to the Islamic Republic system.
Security forces responded to the mostly peaceful protestors with a disproportionate and excessive use of force and a total internet shutdown, which inhibited access to information and severely limited monitoring and international scrutiny of human rights violations. As a result of the Iranian government's use of force, reports cited the killing of at least 304 people, the arrest of thousands of protestors and interrogations that often involved torture and inhumane treatment and/or enforced disappearances."
The International People's Tribunal on Iran's Atrocities of November 2019 held hearings between 10 and 14 November 2021. IBAHRI has now called for the establishment of a United Nations Human Rights Council (UNHRC) independent mechanism to also look at the case.
IBAHRI co-chair and immediate past secretary general of the Swedish Bar Association, Anne Ramberg Dr Jur hc said: "It is too often the case that a lack of political will to investigate alleged atrocities committed by state actors gives rise to grassroots initiatives to provide a semblance of justice to victims and their loved ones and associates.
"The IBAHRI welcomes and applauds the International People's Tribunal on Iran's Atrocities of November 2019 for stepping into the obvious breach. However, with the 76th UN General Assembly in progress we urge member states to call for an end to impunity where it is found that power is being abused and the legitimate rights of a nations' citizens to peaceful protest have been, and continue to be, attacked. The creation of an UNHRC independent mechanism in relation to Iran appears as such an instance and would be welcome by the IBAHRI."
Leading the investigations are the tribunal's co-counsel Hamid Sabi, a London-based human rights lawyer who has served the China Tribunal and the on-going Uyghur Tribunal, and Regina Paulose, a United States-based lawyer who focuses on international criminal law and human rights and has served as a panel member in the China Tribunal.
In an opening statement, Mr Sabi said: "In the summer of 1988, the regime committed its worst atrocity, killing thousands of young political prisoners in all the prisons across the country. A matter that was investigated by the Iran Tribunal and other People's Tribunals, condemning the Islamic Republic for crimes against humanity in its final judgment. Thousands of young innocent prisoners whose only crime was opposing the oppressive regime of Mullahs, most of them having served excessive prison terms imposed upon them after a few minutes trial, were then brought before a committee nicknamed as the 'death committee' and murdered by the express fatwa of the leader. Their bodies were dumped in mass graves."
He added: "Over the last 42 years that this regime has been in power, in spite of murders, tortures, gross violations of human rights, sexual abuse and embezzlement of public funds, not a single member of the ruling clique has faced prosecution or trial."