Call for legal representation for complainers in rape cases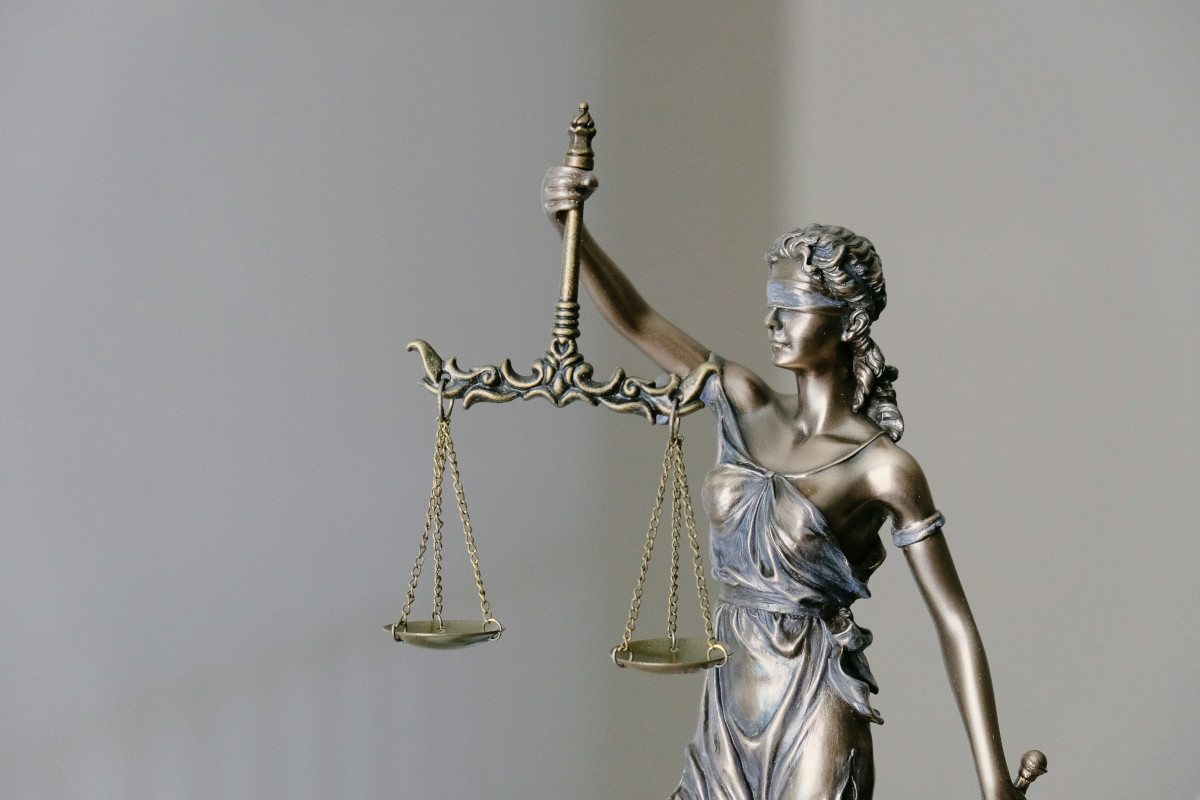 An advocate has endorsed an MSP's call for legal representation for complainers in sexual assault and rape cases.
Scottish Labour's Katy Clark has lodged a motion at Holyrood that calls for complainers to be given their own lawyers.
Ms Clark wants to see non means-tested legal support introduced from the initial stages of the legal process for complainers in rape and other cases.
She also noted that the conviction rate in such cases was low.
"We need to make sure that victims have the access they need and the support they need and I believe that includes legal representation," she said.
The president of the Faculty of Advocates Criminal Bar Association, Tony Lenehan, said the group was in favour of the proposal.
"It will better inform often very vulnerable people about the court process and why things are done as they are," he said.
He added: "It will work to reduce any intimidation they feel by giving them access to a dedicated professional advisor throughout proceedings, improving the delivery of their best evidence.
"And it should increase their satisfaction with the outcome of the trial process because with improved access to accurate information comes more reliable expectations."