Burness Paull becomes Scotland's first 'Menopause Friendly' workplace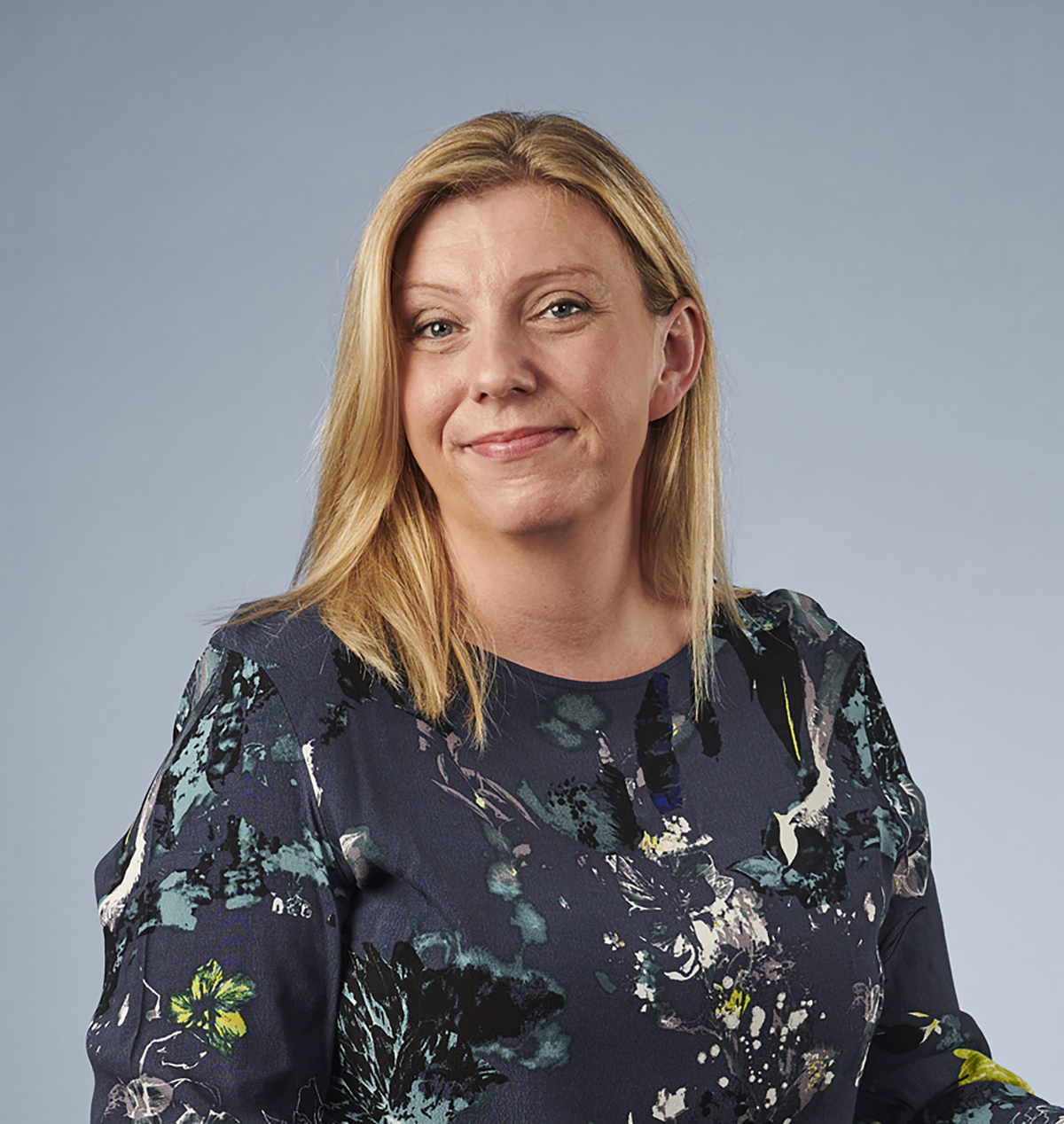 Burness Paull has become the first accredited "Menopause Friendly" employer in Scotland – as well as becoming the first law firm in the UK to achieve the status.
Assessment is carried out by an independent panel including Kathy Abernethy, past chair of the British Menopause Society, and Paul Sesay, founder and CEO of the Inclusive Top 50 UK Employers, National Diversity Awards, Excellence in Diversity Awards and The Diversity Group.
In order to achieve "Menopause Friendly" accreditation, an employer must demonstrate they have an understanding of how menopause can affect employees at work, have put in place the right support and resources to help and be committed to the ongoing wellbeing of colleagues.
For Burness Paull, this includes a policy framework and a range of training, practical support and resources, including trained Menopause Champions throughout the firm.
Burness Paull received the news they had achieved this accolade from Sue Fish OBE, independent panel assessor, who highlighted the firm had fostered "a really inclusive culture where it's easy and comfortable to talk about menopause."
Deborah Garlick, director at Henpicked: Menopause in the Workplace, the UK's leading organisation helping businesses implement effective and practical changes to make a difference to those experiencing menopause, said: "It is fantastic to see Burness Paull become the first 'Menopause Friendly' accredited workplace in Scotland, and the first accredited law firm in the UK. Their campaign has broken new ground in best practice, brought to life with inspiration and passion.
"It's a fully inclusive campaign, rightly involving everyone. Menopause isn't just an issue for women, knowledge and understanding of its impact is a lifeskill for all. In addition, they've shared their experience with other employers which will help drive societal mindset change around the menopause. We're truly grateful for all they've done, outstanding."
Emma Smith, inclusion & wellbeing manager at Burness Paull, said: "We are a firm where respect and inclusion is at the heart of everything we do, and are committed to promoting a workplace culture where everyone can succeed. Taking practical steps to help colleagues experiencing menopause is part of that, and looking at the Menopause Friendly Programme is something we'd encourage other employers to consider."