Burness Paull advises on life sciences giant's acquisition of UK counterpart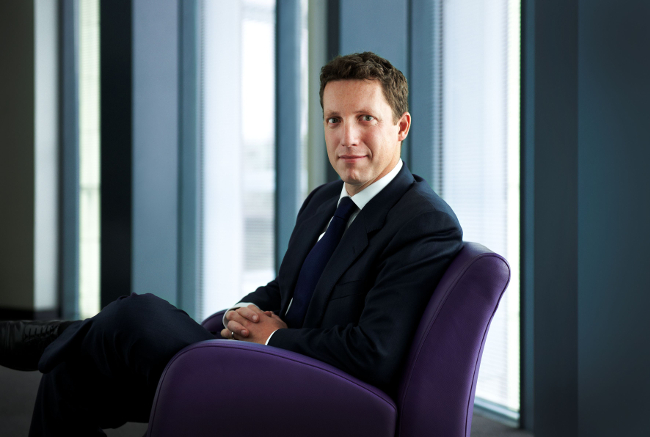 Burness Paull has advised on the acquisition of a UK-headquartered life sciences advisory company by a NASDAQ-listed US firm in a highly significant deal for the sector.
Kinapse, which was established in 2005 and works with major biopharmaceutical companies, has more than 600 employees across the United Kingdom, India and the United States.
It has been acquired by Syneos Health, Inc. as the part of the global biopharmaceutical consultancy's drive to expand its operations in key growth markets – and the deal doubles the company's footprint in Europe.
Syneos itself was created through the merger of two companies – INC Research and inVentiv Health – and employs than 23,000 staff to support customers in more than 110 countries.
Kinapse was previously owned by Hg, a specialist investor based in the UK, and Burness Paull advised the management on their exit.
Mark Ellis, head of corporate Finance at Burness Paull, said: "This is an excellent example of a private equity-backed company driving very positive deal activity.
"In addition to PE investments and exits, we have also been involved in a good number of acquisitions by private equity-backed companies in recent months, for example the acquisitions of Endsleigh Insurance and ECO Integrated Property Solutions.
"All of these deals demonstrate that private equity investment supports business dynamism and growth."
Dawn Marriott-Sims, executive chairman of Kinapse, said: "On behalf of the Kinapse management team, I want to extend my thanks to our dedicated employees for their tireless work that has made this combination possible, as well as Hg, whose support as an investor has been transformational over the last several years.
"The team from Burness Paull were also a delight to work with, giving outstanding support – of particular note was the great sense of trust that built up between us."