Burges Salmon advises shareholders of Regular Music on sale to DEAG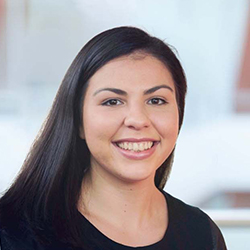 Burges Salmon has advised the shareholders of Regular Music on their partial sale to German promoter, venue operator and ticketing conglomerate Deutsche Entertainment AG (DEAG).
The deal, through DEAG's UK subsidiary Kilimanjaro Group, sees DEAG continue to increase its international promoter network. Regular Music CEO Mark Mackie will remain a shareholder in the company and will continue to manage the company in the long term.
Edinburgh-based Regular is the country's longest established independent music promoter and has staged concerts by acts such as REM, Oasis, Tom Waits, Red Hot Chili Peppers, Neil Young, Bob Dylan and Lana Del Rey.
It is also a key partner of Scottish talent including The Proclaimers, Primal Scream, Garbage, The Jesus & Mary Chain and Mogwai, and produces the award-winning annual Summer Nights at the Bandstand series of concerts in Glasgow every summer.
The Burges Salmon team advising on the deal was led by Edinburgh-based corporate partner Danny Lee, alongside associate Victoria MacAulay.
Ms MacAulay said: "We are pleased to have supported such a long-established, independent company and its people through this transaction. We hope Mark and the team at Regular Music are excited about this milestone opportunity to expand the business and create exciting synergies with other creative companies."