Burges Salmon advises Foresight on vertical farming investment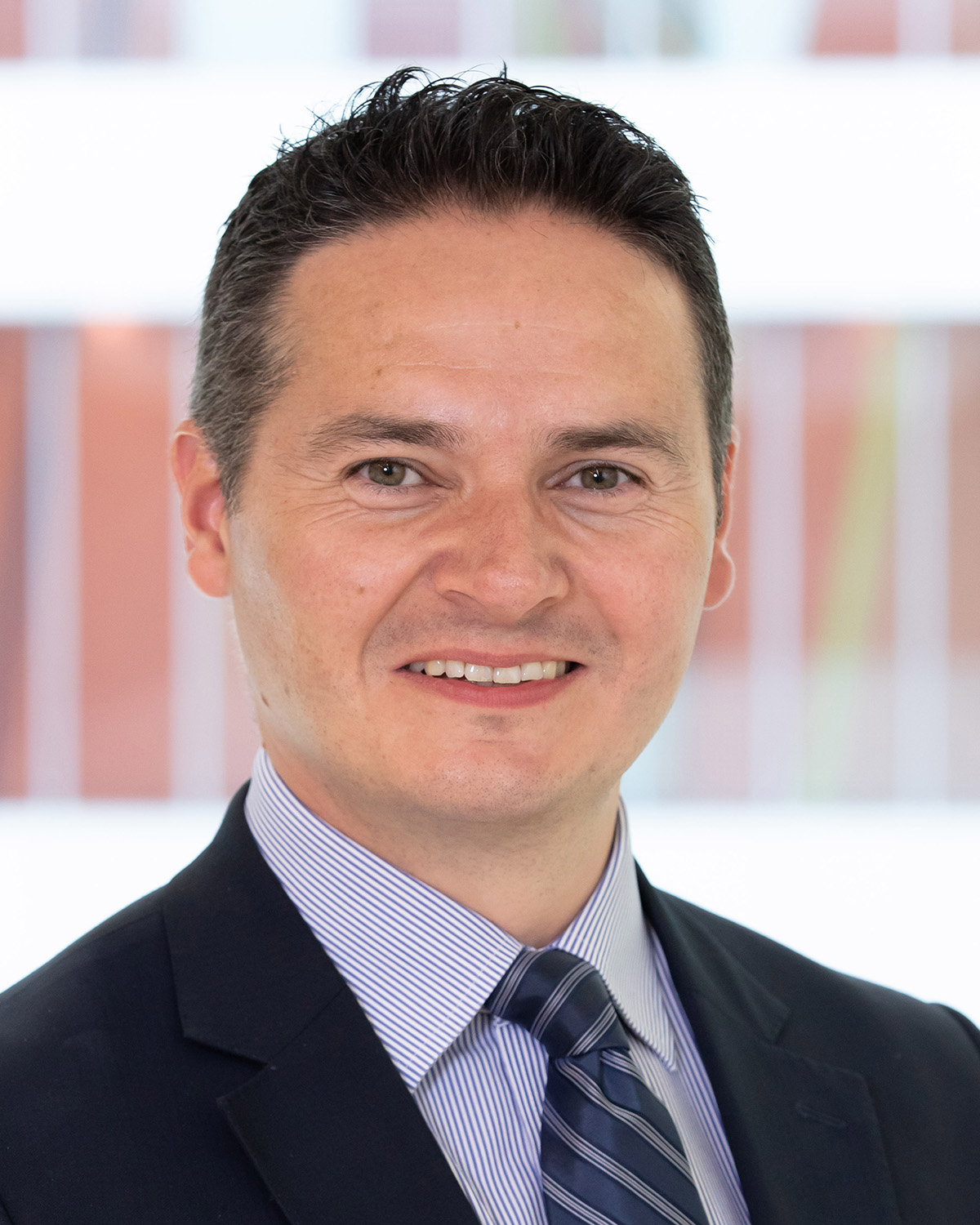 Burges Salmon's corporate team has advised Edinburgh-based Foresight group on its investment in agriculture company Harvest London.
The move aims to drive the growth of the vertical farming industry and furthers Foresight's interest in sustainable solutions for food production and security.
Harvest London, established in 2017 by Chris Davies and Matt Chlebek, has already constructed two farms and cultivated over 100 different crops through hydroponic vertical farming techniques. Foresight's investment is bolstered by the rising demand for locally grown produce and positive feedback from Harvest London's existing clientele.
Foresight's financial backing will support Harvest London's expansion into vital retail markets, facilitating its supply of a variety of salads and herbs to customers both in and outside London. The company currently runs a farm in East London that has been operational since 2020.
The deal was led by partner Danny Lee and solicitor Nikoletta Zinonos.
Fuad Yusibov, senior investment manager at Foresight Group, said: "Vertical farming is vital for the push towards a more sustainable future for food production and will play a pivotal role in shaping more resilient food systems capable of meeting the country's food needs.
"We know that Danny and the Burges Salmon team have particular expertise in this area, which is why we instructed them on the deal and we're delighted with the expert levels of service that they provided."
Mr Lee added: "Given our focus on sustainable projects and our expertise in the food and drink sector, this deal was a perfect fit for us. As one of the few law firms with a genuine track record in advising on the development, construction, and funding of vertical farms, we were pleased to advise the Foresight team and play our part in helping the maturation of the vertical farming sector in the UK."