Burges Salmon advises FirstGroup on acquisition of Ensign Bus Company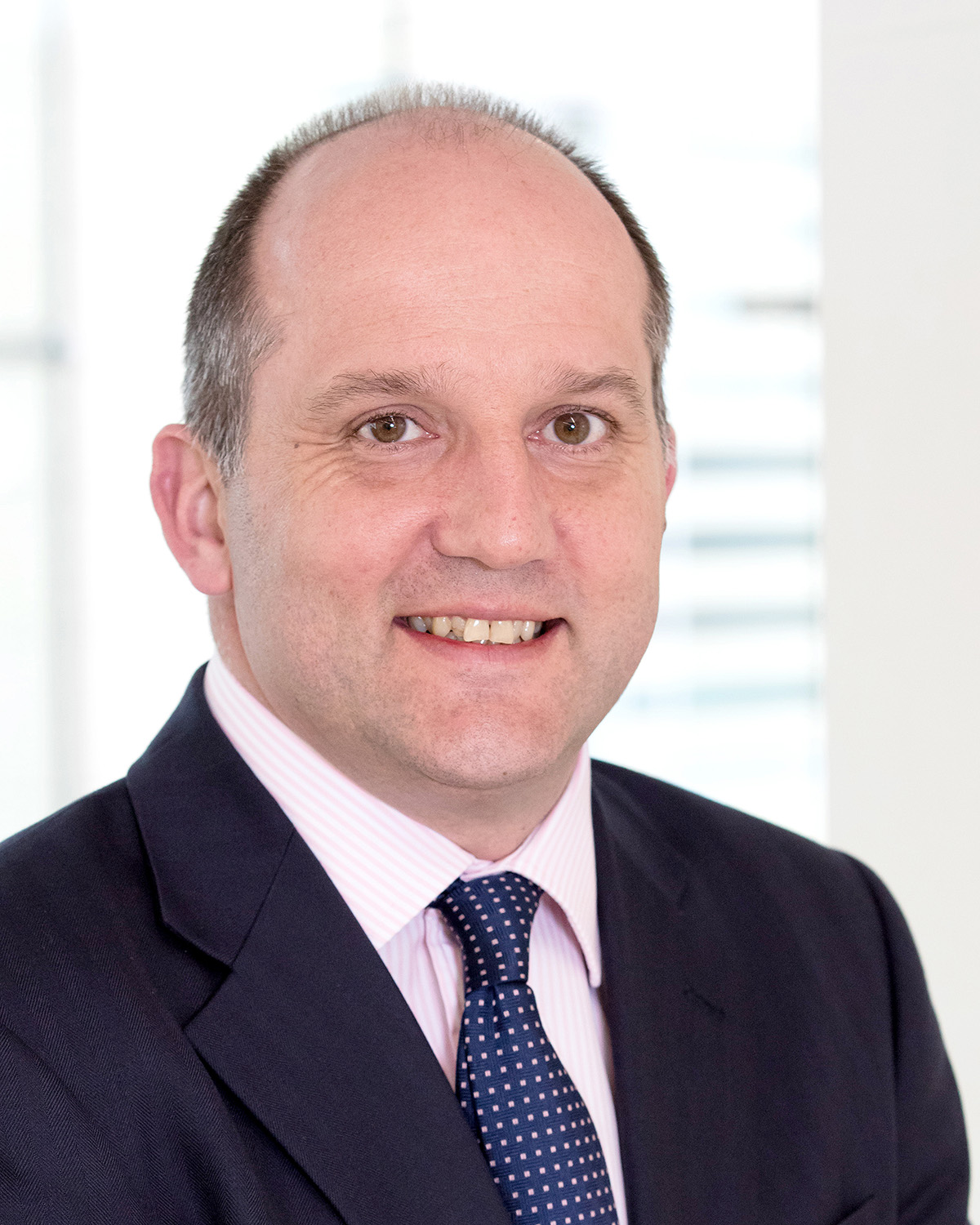 Burges Salmon has advised First Bus, a division of transport group FirstGroup plc, on the acquisition of Essex bus company Ensign Bus Company Limited (Ensignbus).
Aberdeen-headquartered FirstGroup is the second largest regional bus operator in the UK, serving two-thirds of the UK's 15 largest conurbations. Ensignbus operates business-to-business and commercial bus operations in Essex, alongside a vehicle refurbishment and re-sale business.
FirstGroup has signed an agreement to purchase Ensignbus for an undisclosed sum and the acquisition of the business is anticipated to be completed over the next few months subject to customary regulatory review.
Graham Sutherland, FirstGroup CEO, said: "The acquisition of Ensignbus, a long-established, high-performing business, will allow us to not only grow our B2B offering, but to also enhance our operational footprint in Essex, and we look forward to welcoming Ensignbus employees to the Group.
"This is a strategically and financially accretive growth opportunity for us, and one that is fully aligned to our balanced capital allocation policy."
The Burges Salmon team advising on the deal was led by partner Rupert Weston and associate Chris Doherty, from the firm's Corporate team. They were supported by specialists from around the firm.
Mr Weston said: "We are delighted to be advising FirstGroup on this important transaction. FirstGroup is a longstanding client of the firm and we are grateful for the opportunity to support them in securing this significant acquisition."
Colin Brown, CFO of First Bus, added: "The Burges Salmon team took a truly collaborative and professional approach to the brief. Their significant knowledge and experience in this area has complemented that of our own teams.
"We're now looking forward to welcoming Ensignbus – a long established and high performing business – into our portfolio."