Burges Salmon advises Danu Robotics on next stage of growth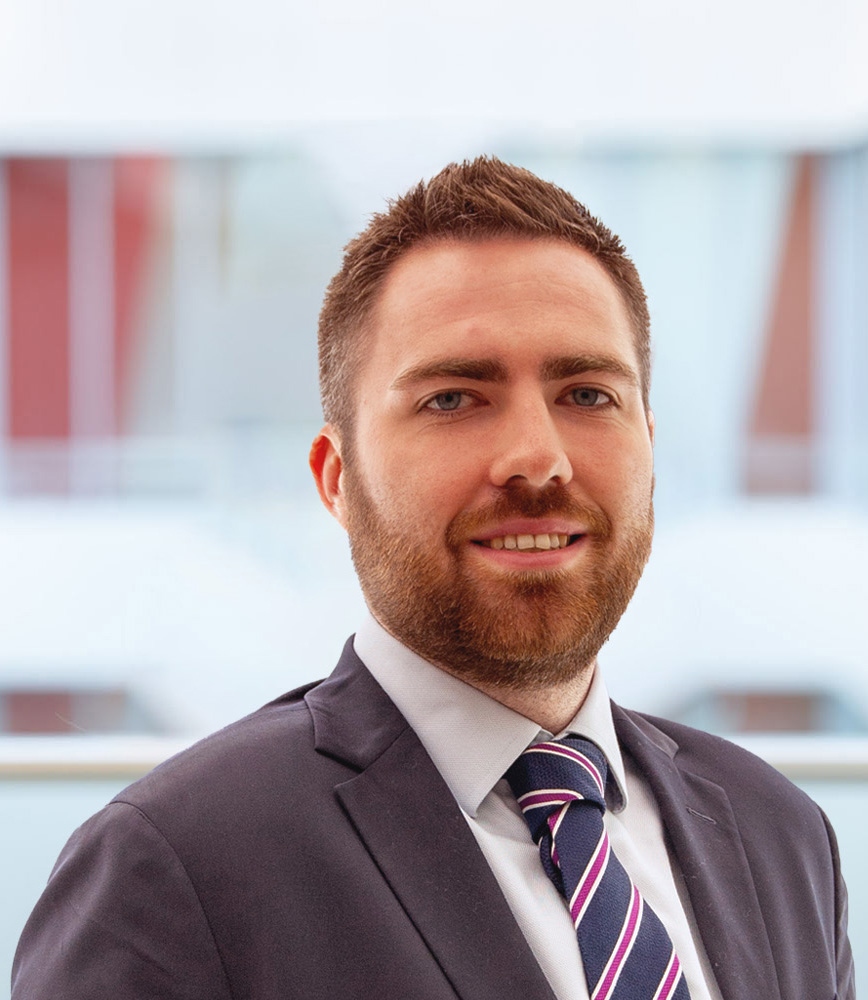 Burges Salmon has advised Danu Robotics (Danu), a robotics and AI-powered start-up developing advanced and sustainable technological solutions for the recycling and waste management industry, on the investment it secured from green investor Sustainable Ventures.
The investment sees Edinburgh-based Danu join Sustainable Ventures' accelerator programme which will help grow the team and support the company's commercialisation and engineering development, enabling Danu to scale its potential impact and shape a more sustainable and circular economy.
The Burges Salmon team advising Danu was led by Edinburgh-based associate Niall Mackle and partner Danny Lee from the firm's corporate group. The advice was delivered through the firm's BScale service which supports early-stage businesses scale up their operations, by providing corporate, regulatory, tax, employment and commercial advice.
Niall Mackle said: "The investment from Sustainable Ventures is an exciting step in Danu's development and a testament to the team's expertise and their ability to execute on their vision. Having supported Danu through the University of Edinburgh's Venture Builder Incubator and AI Accelerator programmes, we're thrilled to see it grow further with this fundraising.
"We represent a number of high growth businesses though our BScale platform and we feel great pride in witnessing businesses we've supported from their inception, scale-up, grow and mature into successful businesses."
Xiaoyan Ma, co-founder of Danu Robotics, added: "We're grateful to Burges Salmon for its support and guidance, Niall and Danny have been working with us for a while now, they understand our business and vision well and help us make the most out of every opportunity."