Burges Salmon advises Cytomos Limited on £1.6m funding from trio of investors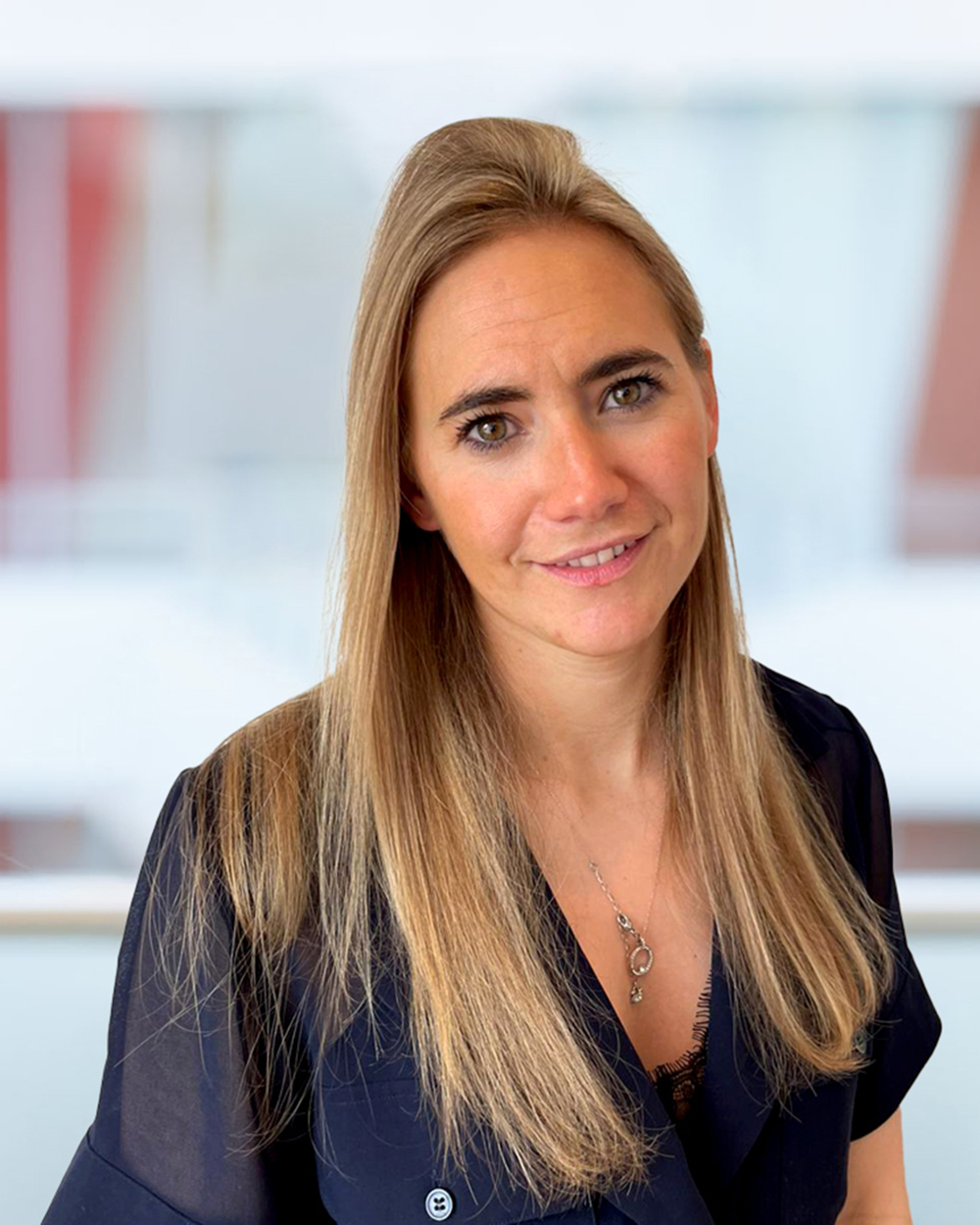 Burges Salmon has advised Cytomos Limited on its £1.6 million funding from a trio of investors to progress the development and qualification of its novel cell analysis platform, Cytomos Dielectric Spectroscopy (CDS).
The fundraising was led by existing investor Archangels with participation from Scottish Enterprise and Old College Capital.
The funds will be used to help Cytomos enhance its technology which can be licensed for the benefit of diagnostics and cell therapy companies in the life sciences space. CDS is a full-stack, single-cell resolution analysis technology, spanning integrated sensors through to machine learning enhanced algorithms.
The technology aims to enable non-specialist users to perform quantitative and qualitative cytometry without requirement for typical cell labelling reagents, delivering results faster, simplifying the logistics of testing and reducing costs.
The Burges Salmon team advising on the deal was led by senior associate Katie Carter, alongside solicitor Victoria MacAulay and partner Danny Lee, all from the firm's corporate finance team.
Nicola Broughton, non-executive director at Cytomos, said: "Thanks to the team at Burges Salmon, Cytomos was able to navigate acquiring the growth capital required to advance the development of its novel process analytical technology platform to the next phase of prototype evaluation. This is an important milestone in the journey to deliver the company's mission to enable the development and manufacture of life saving biologic therapies."
Ms Carter added: "This latest transaction for Cytomos is a significant and strategic move offering a clear path for expansion for Cytomos and its entire team. Scotland's life sciences sector is globally renowned and it gave me great personal satisfaction to help achieve such a significant milestone."