Burges Salmon advises Albert Health on landmark seed investment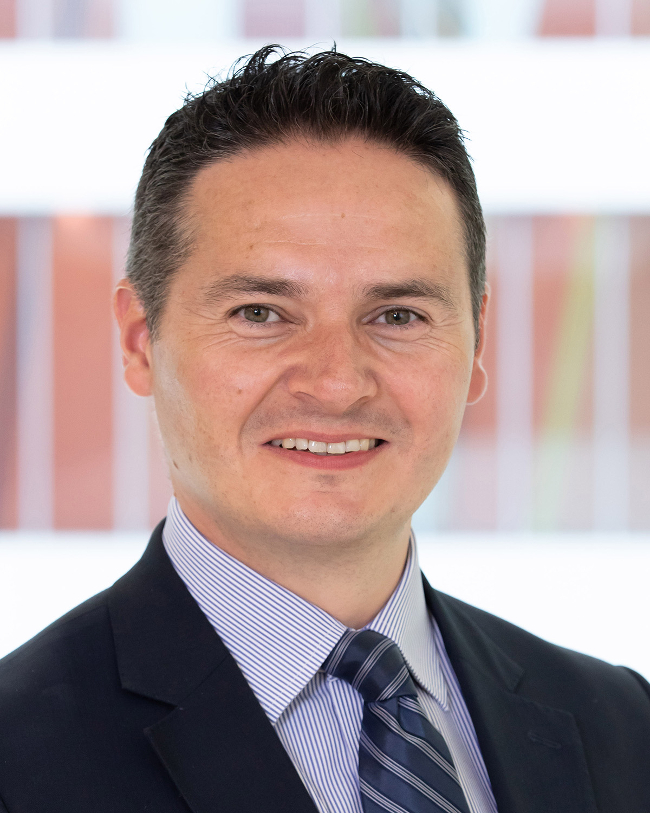 Burges Salmon has advised digital health platform Albert Health on a $1 million seed investment, led by Sabanci Ventures, with participation from Teknoloji Yatirim A.S., AK Portföy and EGİAD Melekleri.
Albert Health is a voice-based, AI-driven, digital health platform that enables patients to manage their chronic conditions.
The Burges Salmon team advising on the deal was led by partner Danny Lee and supported by associate Niall Mackle, both from the firm's Edinburgh-based corporate team.
Recai Serdar Gemici, co-founder and CEO of Albert Health, said: "We are extremely pleased to have secured this seed investment, enabling Albert Health to continue its growth at an exciting time for the company.
"Working with Burges Salmon and Danny and Niall in particular meant that we have received expert support to work through a mission-critical funding round and the inevitable commercial challenges that come with scaling a business."
Mr Mackle added: "We are delighted to have supported Albert Health on this exciting step on its journey – congratulations to Serdar, Serhat and the wider Albert Health team.
"Our work on this transaction is an example of our BScale platform. BScale provides companies like Albert Health – start-ups, scale-ups, founders as well as investors – with legal services to support fast-growth companies in the technology sector throughout their life-cycle."