BTO trainee Emily Campbell wins Law Society's Innovation Cup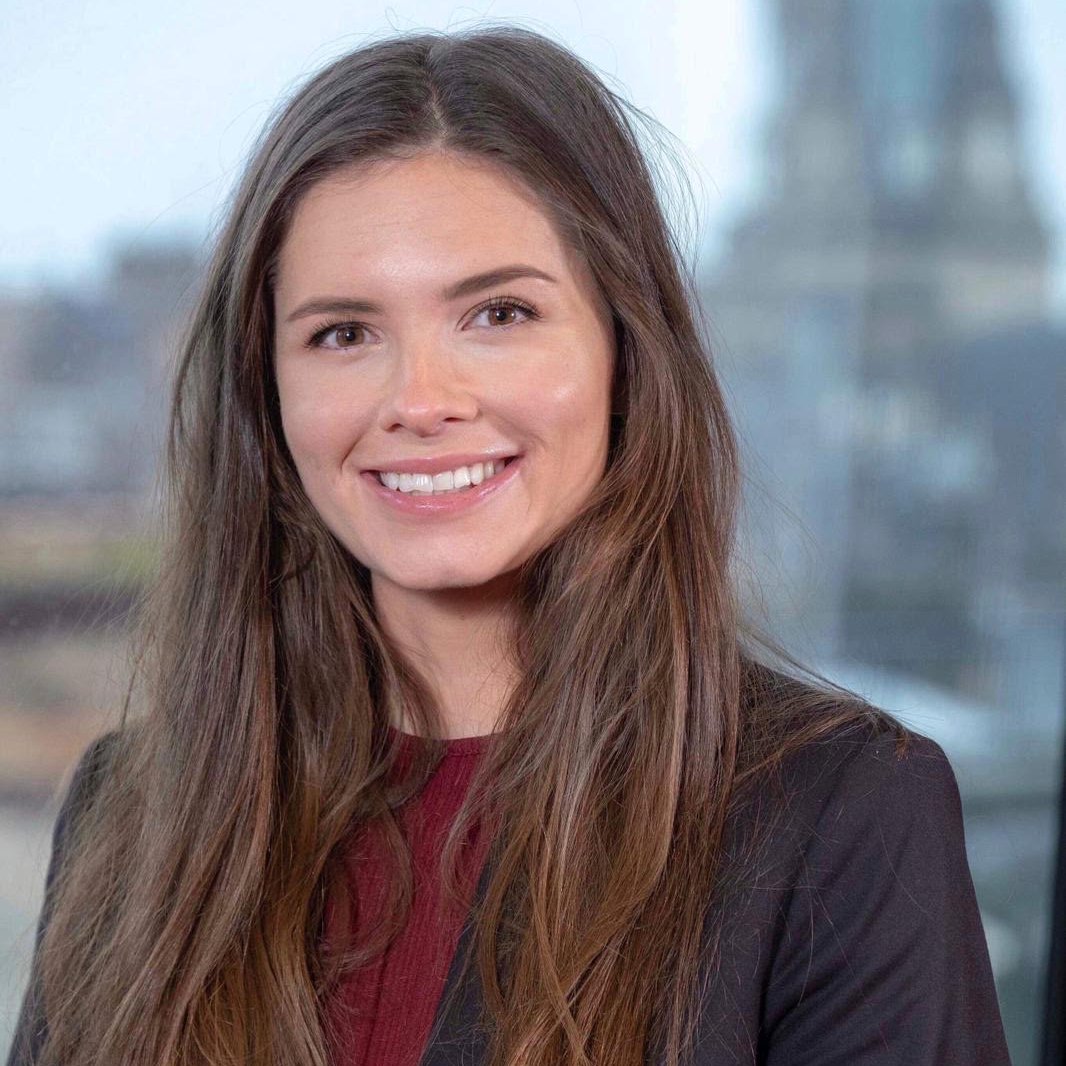 Great client communications can help strengthen solicitor-client relationships and minimise complaints. That's the idea behind this year's Innovation Cup winning entry.
The winner of this year's competition is Emily Campbell, a trainee solicitor at BTO Solicitors. Ms Campbell impressed judges with her proposal for a client communication plan and template, winning the £1,500 cash prize provided by RSA.
Now in its third year, the Innovation Cup is run jointly by the Law Society of Scotland, Master Policy Insurers, RSA and brokers, Lockton. The competition aims to inspire new risk management solutions from within the profession. It is open to legal professionals and law students who are invited to share their bright ideas for risk management processes and strategies.
With more solicitors now working remotely, communication is more important than ever before. Ms Campbell believes that her idea, which would involve setting out and agreeing a clear and concise communication plan at the outset, will strengthen relationships between solicitors and their clients and avoid the complaints which often result from the breakdown of that relationship.
Murray Etherington, convener of the Law Society of Scotland Insurance Committee, said: "Good, open communication between solicitor and client is vital in fostering a positive relationship and ensuring that the client is kept up-to-date in the manner which suits them best. Poor communication is one of the main causes of claims against the Master Policy. Better communication improves the service for clients and reduces the risk of claims for the profession. Emily's idea will help reduce that risk."
Jacqui Donald, from RSA, said: "We were very impressed by Emily's idea for a client communication plan template. Agreeing clear expectations and preferences for communications at the beginning of any working relationship will help to ensure the best possible outcome is achieved. As remote working becomes a more common part of day-to-day business, open and transparent communication channels are even more important. It was a really well thought out entry and my congratulations go to Emily."
Ms Campbell said: "I am so excited to have won the Innovation Cup. Current engagement letters often only mention communication in very general terms, but lack any detail around what the client actually wants. This is a great opportunity to agree those expectations from the get-go and allow for a good and open solicitor-client relationship, minimising the risk for any complaints. I'm really looking forward to seeing my idea developed and made available across the profession."
The communication plan and template will now be developed by Lockton and RSA into a practical application for members in private practice.
Entries were judged by two members of the Law Society Insurance Committee, two representatives from RSA and two representatives from Lockton. Eight entries were received, with four being shortlisted to present to the judging panel.