Brussels office of UK law societies to close in November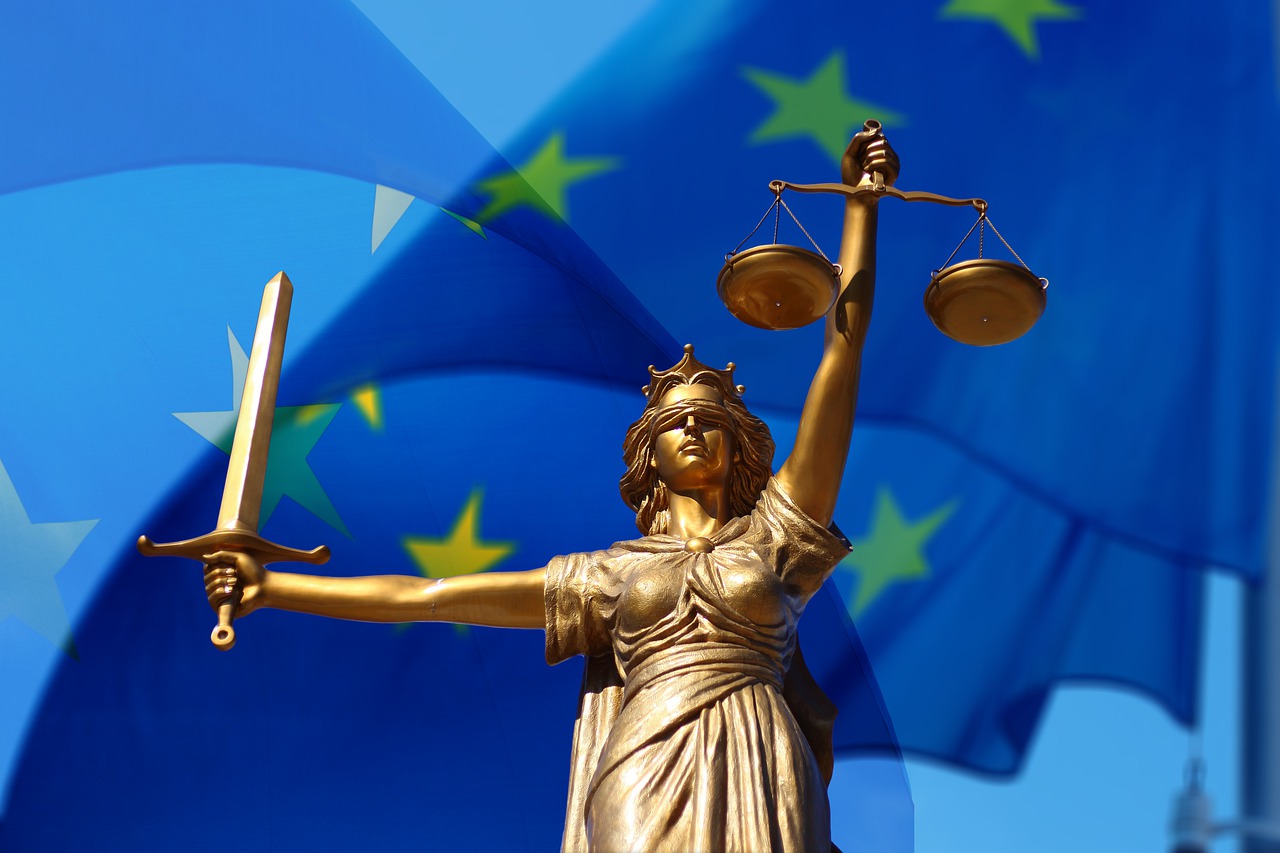 The Brussels office of the UK's law societies will close in November.
Opened in 1991, the office represents the profession to the EU and monitors legislative developments in the bloc.
The Law Society of England and Wales operates the office, with the Law Society of Scotland and Law Society of Northern Ireland contributing to its running costs.
The unit has four staff and was critical in keeping solicitors informed of the impact of Brexit on their practice rights as well as the development of post-Brexit EU law.
Furthermore, it lobbied the EU institutions on behalf of the professions as the UK transitioned out of the EU.
The office is led by Helena Raulus and has three policy advisers. It formerly took on two trainee solicitors on secondment from UK firms every September and March for six months.
A spokesperson for the Law Society of England and Wales said: "Post-Brexit and post-transition period the UK has third country status and is treated by the EU as any other non-member state, meaning the workload has fallen for our Brussels team and the workload of our international team at Chancery Lane has increased as the UK seeks trade deals with countries outside the bloc. Our bilateral relations with European jurisdictions were always run from our London team and remain an absolute priority for our international engagement.
"The nature of the UK-EU trade agreement means that the need for a presence in Brussels to be close to the EU institutions is reduced, while the relatively high fixed costs of the office mean a smaller Brussels team would not be economically viable."