Brodies reports eighth consecutive year of revenue growth and uptick in profits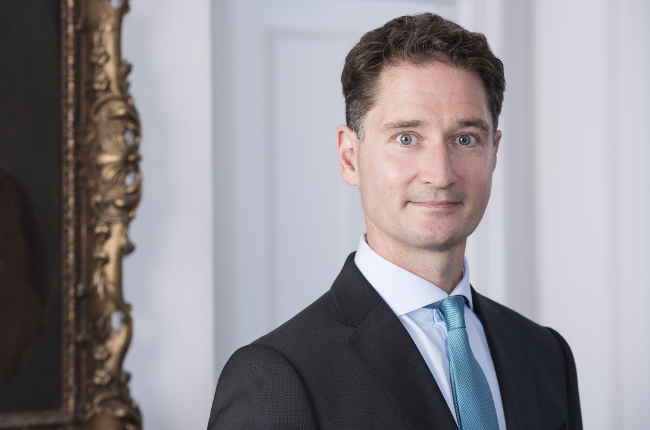 Brodies reports that in its financial year to 30 April 2018 revenues grew to £68.59 million, from £66.68 million in 2016/17.
Profits before partner distributions also increased, up 3.5 per cent or £1.1 million, to £32.86 million, compared to £31.73 million the previous year.
Overall headcount increased from 567 to 645, which included five internal partner promotions and one lateral hire, bringing the partnership to 97.
The firm also opened its first office in the Highlands, with the addition of Dingwall to its existing locations of Aberdeen, Edinburgh, Glasgow and Brussels.
Brodies' managing partner, Nick Scott, said: "Our clients continue to be busy across all key sectors of the Scottish economy, as well as in the wider UK and overseas. We listen very carefully to clients to understand what they want to achieve, and we have set out to build our business to provide all of the quality legal services that are relevant to those clients and their markets. It is pleasing to see this reflected in another year of solid growth for our firm.
"By investing in people, IT and property, we have been able to deliver sustainable, profitable growth. Sharing this success with our people is key and as a result of their hard work, the firm will be paying its firmwide bonus to all eligible staff in recognition of their commitment to our firm and our clients."
"As we move forward in our new strategic cycle to 30 April 2021, we do so against a backdrop of continued political and economic uncertainty," Mr Scott added.
"Whilst we await the outcome of the Brexit negotiations, in our own business we take heart from the resilience of our clients and the new opportunities they create, with challenging and innovative mandates. We have seen the evidence of that already in our new financial year, with our services in strong demand right across our business.
"These results underpin our strategy of continued investment in market-leading services, attracting new talent – Tony Jones QC joined the firm as partner this month - and developing excellent people in all roles across our offices to ensure that Brodies remains the best place for lawyers to give, and our to clients receive, top quality legal advice."