Brodies launches international arm in Abu Dhabi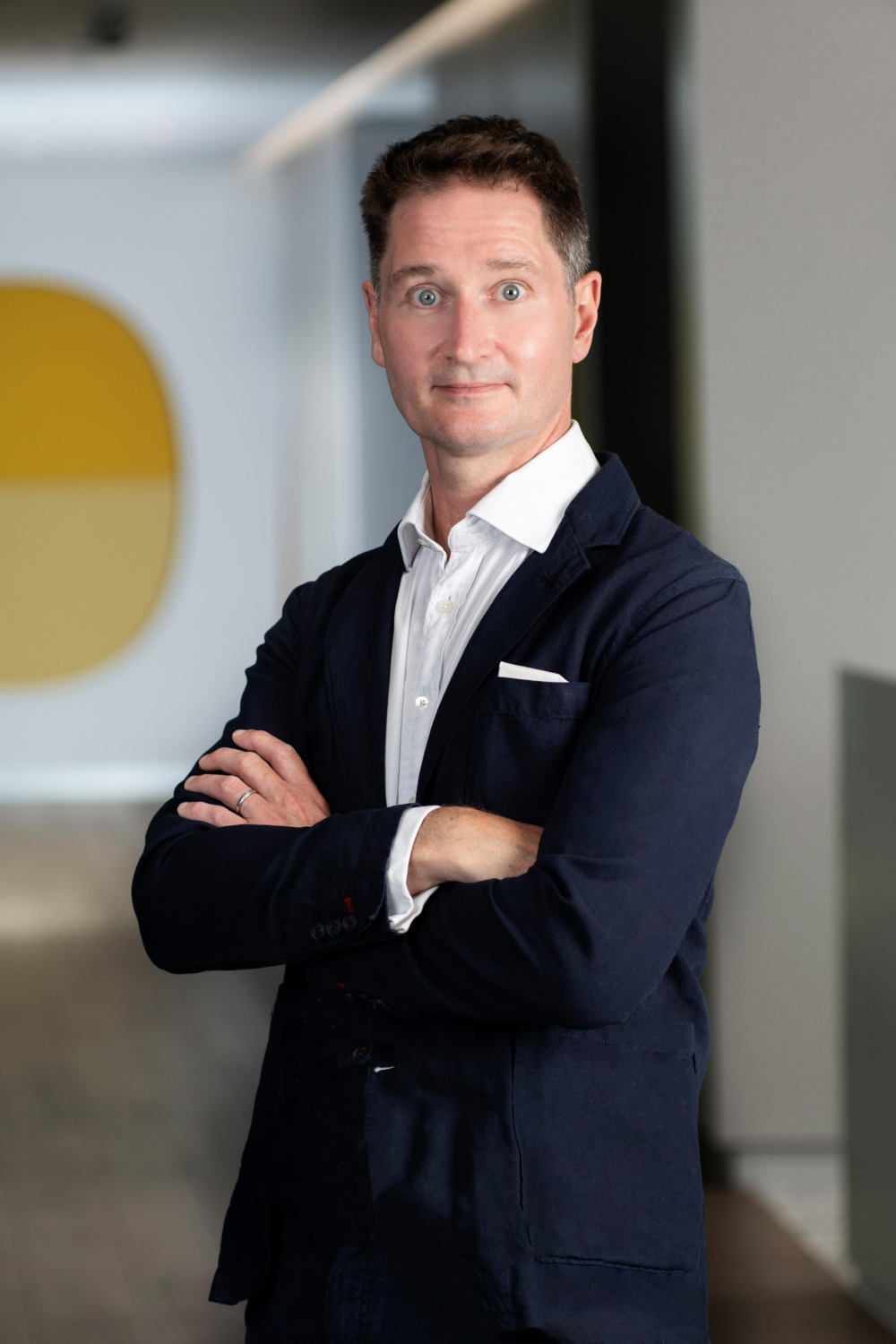 Brodies LLP has launched an international arm: Brodies Middle East LLP, in Abu Dhabi.
The firm's Middle East operation will be led by Greg May and Bryan Wilson who have spent 12 and four years respectively in Brodies' UK practice. With their specialist energy and oil and gas expertise, they will continue to work with existing and new energy clients.
Mr May has experience in drafting complex and high value service sector contracts, including turnkey and project management drilling projects for the design, engineering and construction of wells and high value day rate drilling contracts, ranging from deepwater drill ships to shallow water jack-ups. He is qualified in both English and US law and is a member of the Association of International Energy Negotiators.
Mr Wilson has extensive expertise in upstream oil and gas agreements and service sector work. He has more than 30 years' experience in the oil and gas industry, working in the Middle East, Aberdeen, and Scandinavia both in-house and in private practice.
He advises clients on high value and often complex projects in circumstances where diverse and sometimes conflicting strategies prevent economic projects from being developed. He negotiates and clarifies legal and business drivers to enable both upstream and service sector clients to make sensible and pragmatic strategic and tactical decisions.
Brodies managing partner, Nick Scott, who will also oversee the Middle East firm, said: "We have been working with and for clients in the Middle East, including the UAE, Qatar and Oman, for many years now, so this was a very carefully considered, but natural, next step.
"Proximity to our clients is something we believe is important to allow us to provide the best quality legal services and to ensure our lawyers are immersed in the environments in which our clients live and work.
"Our client base in the Middle East has, so far, been predominantly oil and gas focused. Many of the larger players in the energy transition are traditional oil and gas businesses, and cities in the Middle East – along with Aberdeen in the UK - are emerging as centres of excellence in that transition. We look forward to working with our clients and supporting them at this significant time for the energy sector."