Brodies appoints Karen Davidson as partner in corporate tax and incentives team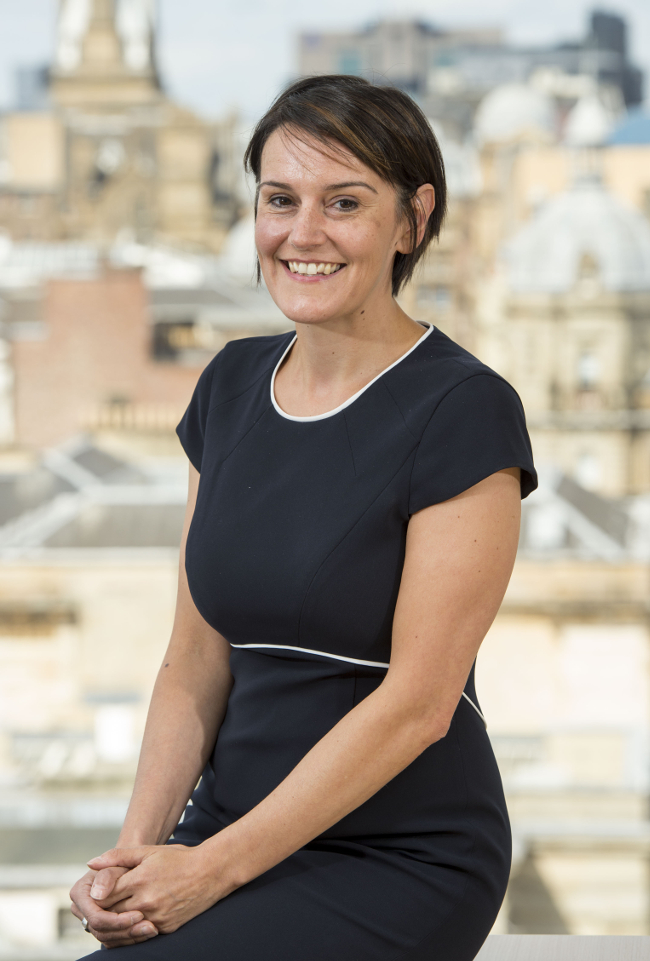 Brodies LLP has appointed Karen Davidson to partner in its corporate tax and incentives team.
Having trained and practised as a lawyer specialising in mergers and acquisitions, Ms Davidson turned her focus to tax two years after qualifying.
She advised clients across the full range of tax and share plan matters, including the tax planning advice required to support energy sector and private equity transactions.
Following her time in a commercial law firm, she moved to EY where she has spent the last two years as a director. Working with a number of high-profile clients, she concentrated latterly on incentives work.
Based predominantly out of Brodies' Glasgow office, Ms Davidson will cover a wide range of business taxation matters as well as continuing to work on incentives across a number of sectors including oil and gas, private equity, real estate and construction. Her appointment brings the specialist corporate tax and incentives team at Brodies to eight.
Brodies' managing partner, Nick Scott, said: "Our clients tell us that they are going to be busy with transactional work. We are pleased that they will be able to benefit from Karen's considerable expertise in an area that continues to change and where tax divergence is a key theme both here in Scotland and the wider UK.
"This is the right time to be scaling up our practice. We look forward to welcoming Karen to the firm."