Brexit threatening Sewel convention 'almost to destruction', warns academic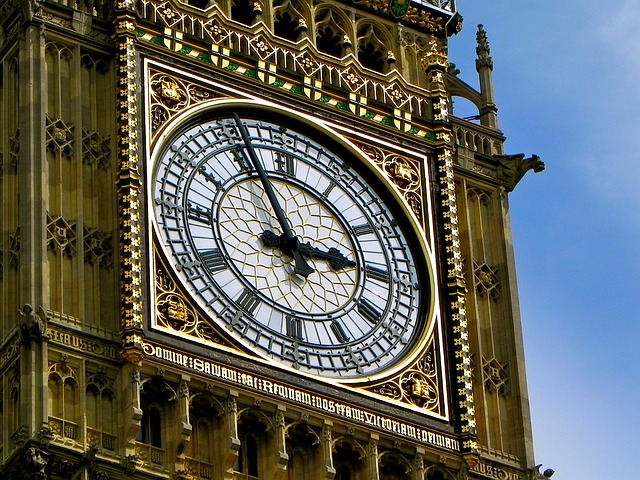 Brexit is threatening the Sewel convention "almost to destruction", according to one academic.
Writing in The Herald today, Aileen McHarg, professor of public law at Strathclyde University, said that the UK government had not explained its breach of the Sewel convention in the Commons last week – when it pressed ahead with the EU Withdrawal Bill without Holyrood's consent.
The convention provides that the UK Parliament will "not normally" legislate in areas that are devolved without the Scottish Parliament's consent.
Professor McHarg said that while it was possible to depart from Sewel, UK ministers had failed to give constitutional grounds for doing this – they simply cited Brexit.
She said: "To make an exception to a rule, what is required is an explanation of why its underlying rationale either does not apply, or is overridden by some competing principle.
"The UK government seems simply to be saying that so long as they tried to reach agreement with the Scottish Government, the Convention is satisfied.
"But this is a radical re-reading of the Sewel Convention which would seriously undermine the protection it offers for devolved autonomy."
Lord Sewel himself said there was no constitutional crisis and that Brexit meant the UK government could "act on its own initiative" without Holyrood's support.
He added: "It is not unknown for political parties to seek political advantage over these sort of issues, and there's a fair bit of that going on. It's not a constitutional crisis."
Professor Adam Tomkins MSP claimed that Professor McHarg was not neutral and said she co-convened "Lawyers for Yes" in 2014.
He said: "Contrary to her one-sided analysis, the Sewel convention has not been breached by either the UK government or by the Westminster Parliament.
"Sewel provides that consent will normally be required before Westminster legislates on matters relating to devolution. In this case, no less an authority than [SNP Brexit minister] Mike Russell himself has said 'these are not normal times'.
"The SNP and its supporters cannot have it both ways."