Brandon Malone to become an advocate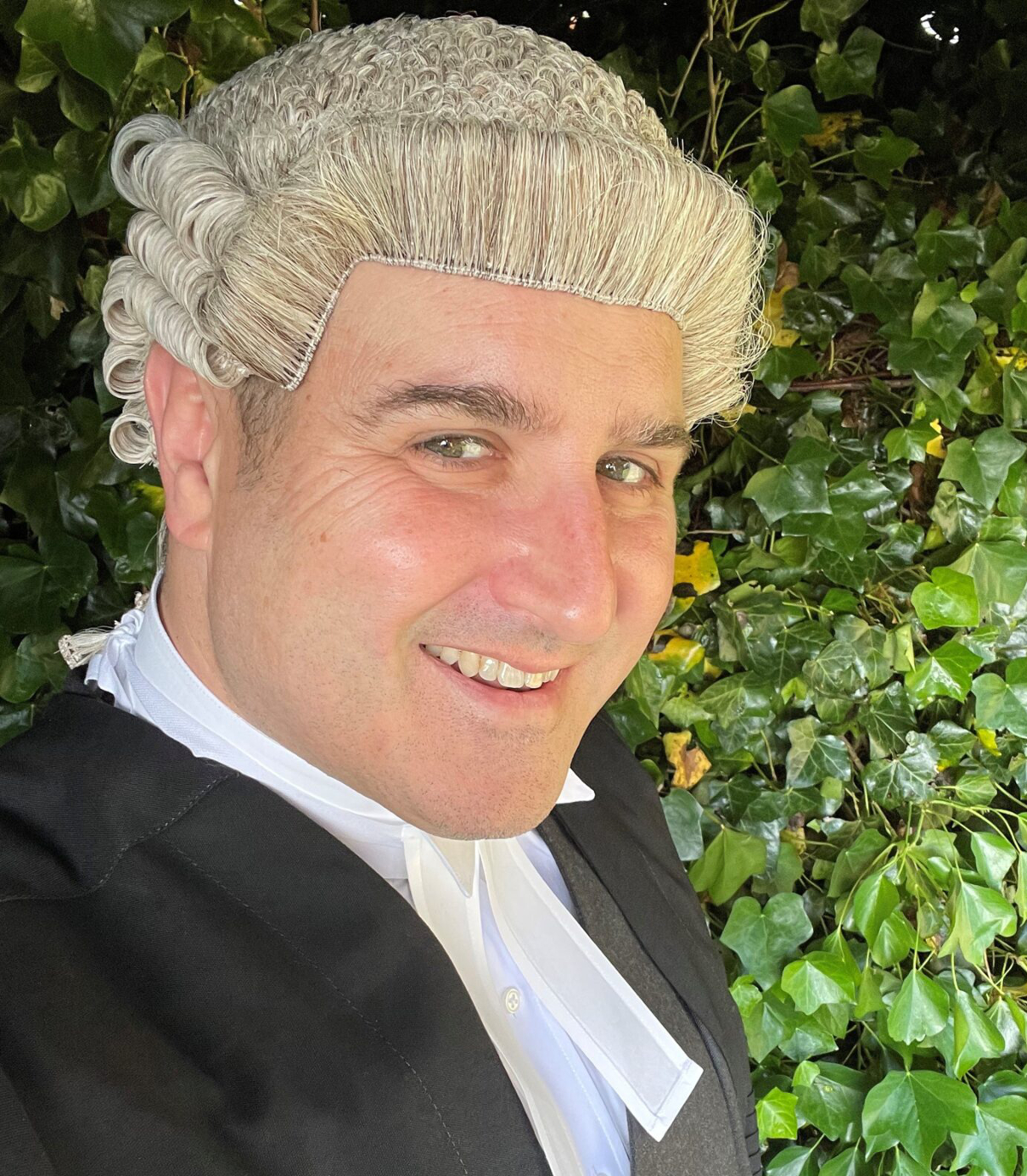 Brandon Malone has transferred to the bar and will become a member of the Faculty of Advocates next month.
He said on LinkedIn: "They say that a change is as good as a rest. After 30 years in law firms, 20 of those years as a solicitor advocate, I have decided to transfer to the Scottish Bar. I will call as an Advocate and join the Faculty of Advocates on 16th December 2022.
"This means that Brandon Malone & Company, my practice for the last 8 years will be closing down.
"I will be happy to accept instructions as an advocate, and I will also continue to practice as a barrister through Quadrant Chambers, and as an arbitrator, adjudicator, mediator and dispute board member through Arbitra International.
"Here's to the next 30 years."