Blog: How COVID-19 could affect premises licence holders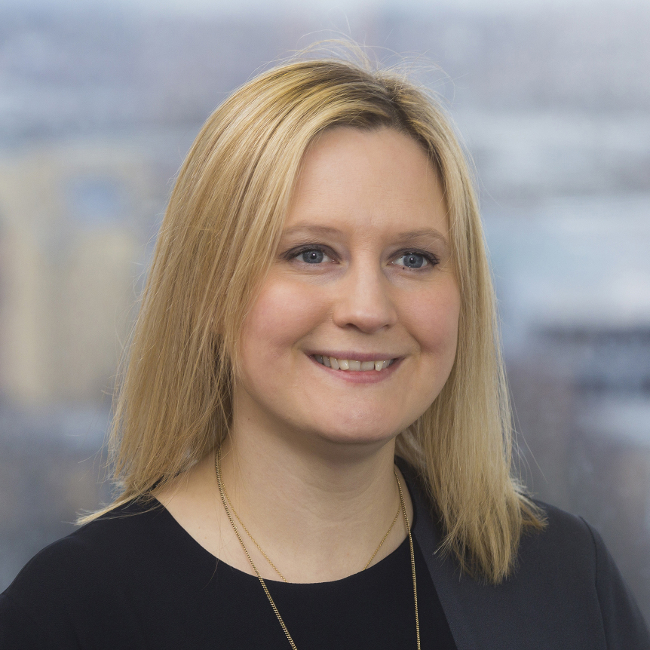 Caroline Loudon and Piers Warne highlight issues premises licence holders should consider as the spread of COVID-19 continues.
Supplier deliveries
Many licences, particularly in urban areas, require deliveries of food and drink to the premises to be received only within certain times. Given that suppliers may well face the same pressures on staffing as operators, they could struggle with ensuring deliveries are made at the normal agreed times.
If suppliers are likely to have to deliver outside of the times a business usually receives them, this could technically result in a breach of premises licence conditions. However, there must be a modicum of pragmatism taken by regulatory authorities at such times.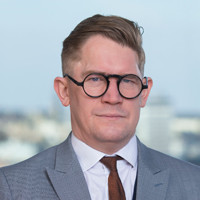 For the time being, and unless there is advice from the government, we would suggest that where a business has an indication that deliveries may be made outside of the hours stipulated in the licence, there is an email or text message trail to evidence that this is outside of their control and due to suppliers.
Home deliveries
Conditions on off-licences and for restaurants that deliver to customers (whether through a delivery company or directly) often make reference to the checks that need to be undertaken to ensure that deliveries comply with under-age policies. One effect of the virus is likely to be an increase in the number of deliveries made to homes where people are self-isolating, but at the same time a lack of delivery drivers to make those deliveries. This may require consideration of any restrictions on what hours deliveries can be made and how to ensure that deliveries that include alcohol comply with training requirements.
For restaurants that do not have off-sales for alcohol but are considering delivering directly to customers, food deliveries are usually not prohibited by a premises licence. However, it is worth checking the conditions and making a minor variation if needed to permit such deliveries. In order to deliver alcohol with food, a licence needs to permit off-sales.
Staffing including door staff
Larger pubs and clubs need to carefully consider what conditions on the premises licence are likely to cause serious problems, should there be issues with staffing. This includes the provision of door staff.
While some licences peg staffing and door staffing provision to expected capacity on any given day, others set arbitrary minimum numbers. This can include requirements for having personal licence holders on duty.
It is critical to understand what effect this will have on opening should there be a significant issue with finding the requisite staffing numbers. Again, early engagement with the authorities and a degree of pragmatism on the part of all parties should hopefully mean that agreed solutions for the duration of the emergency can be agreed. National guidance may be released, but early consideration and engagement will allow for proper planning.
General issues
With a fast moving situation such as this, businesses need to keep up to date with national and local announcements on recommended best practice
They need a reliable and effective system in place for keeping staff up to date, and to prevent them from coming in if necessary e.g. a WhatsApp group
Businesses should explain to staff, especially those on hourly contracts, what they can expect in terms of assistance should they not be able to work
Consider how shifts can be structured so that if a member of staff is affected, it does not require the whole staff to self-isolate for two weeks
Customers will expect additional measures and information to be provided at premises – including hand sanitizers and staff frequently washing hands
Remember cash presents a risk as it can be quickly passed from one person to the next, including staff and customers

Caroline Loudon is a partner Piers Warne is a legal director at TLT