Blackadders welcomes new trainees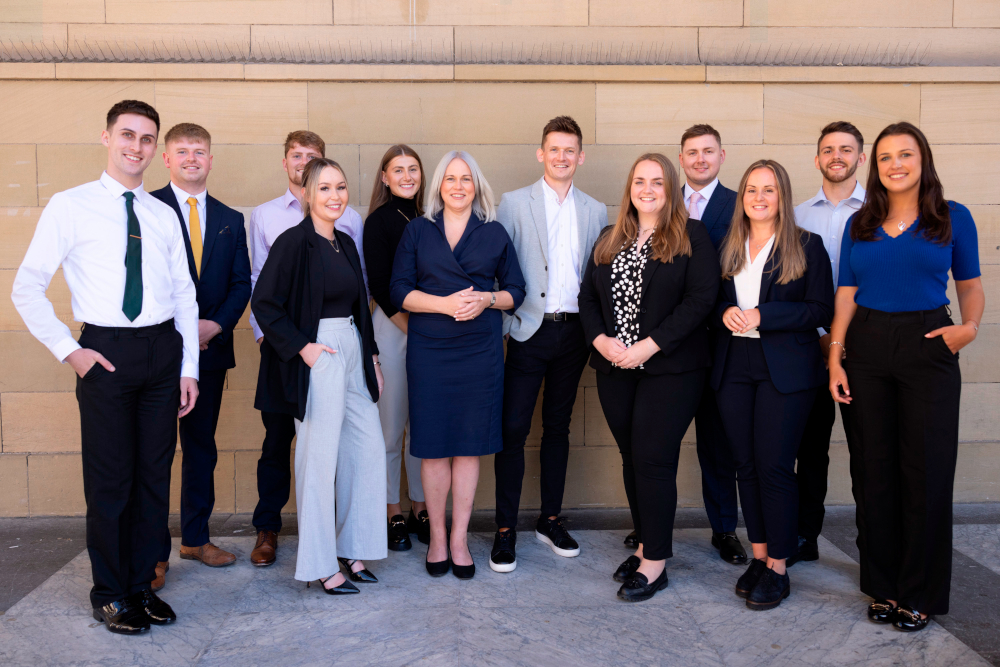 Blackadders LLP has welcomed a new group of 10 trainees to the firm.
The latest cohort of eager legal minds have set out on their careers with inductions across the full-service firm's units including four seats in each of separate departments within the private client and business service groups. Over the next two years, the trainees will rotate seats every six months across the firm's offices in Glasgow, Edinburgh, Dundee and Aberdeen to give them a full and varied traineeship.
Emma Gray, joint managing partner, said: "We have put a lot of work in to make sure that our trainees enjoy a really fulfilling time with the firm. It is crucial that they feel part of the Blackadders' family from day one and if we are to retain the best talent, it is important that they enjoy a first-class traineeship."