Blackadders welcomes new trainees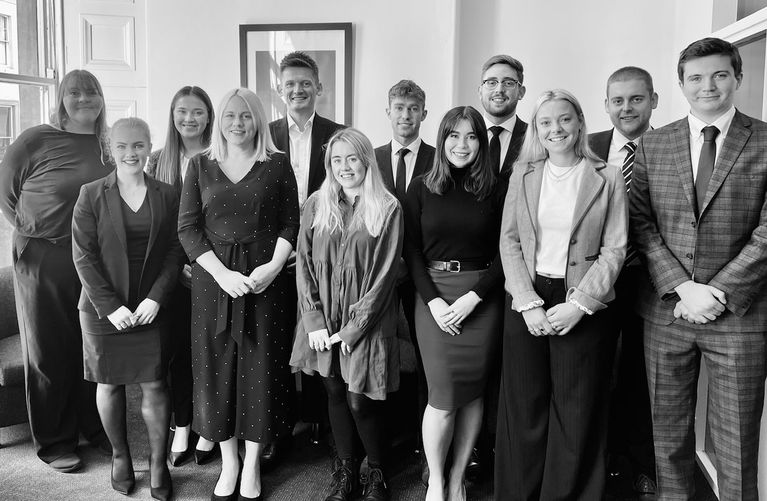 Blackadders has welcomed a new cohort of trainees to the firm.
The trainees will undertake a two-year programme working across the firm's Scottish network of offices, gaining expertise and skills in a diverse range of legal disciplines.
Emma Gray, joint managing partner at Blackadders, said: "I am delighted to welcome our ten new trainees as they begin their journey to become qualified lawyers. Our trainees are an essential pillar to our long term growth and success.
"We pride ourselves on providing a programme which offers a strong foundation on which trainees can build a successful career in the the legal profession. I am in no doubt that our new trainees will make a valuable contribution to the firm as they become fully integrated in to their teams."