Blackadders' Stephen Connolly accredited as employment law specialist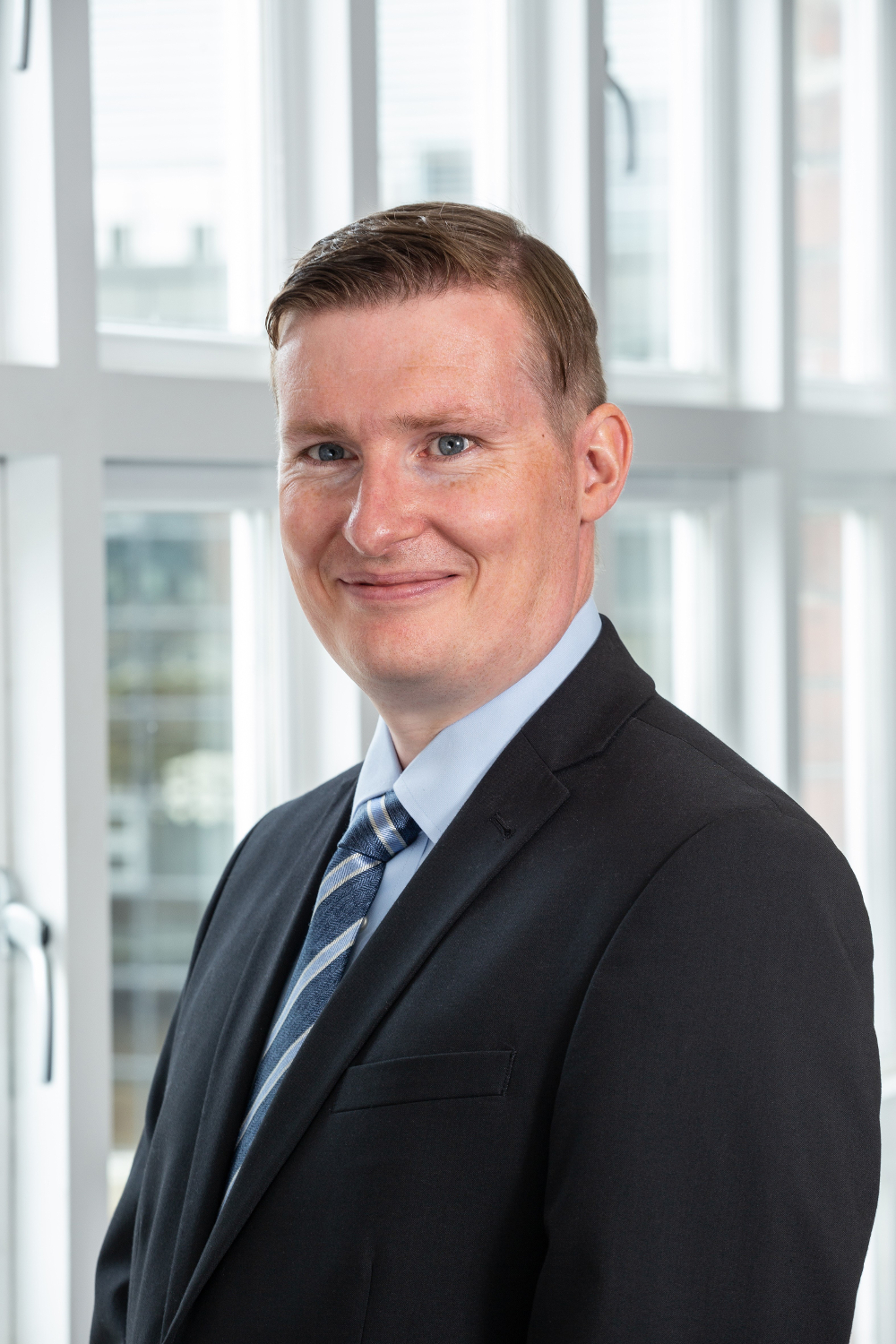 Blackadders has announced that Stephen Connolly has been accredited as a specialist in employment law by the Law Society of Scotland.
The accreditation system recognises lawyers with exceptional quality and skill who have developed specialist knowledge during their careers. Mr Connolly is the fourth member of the Blackadders employment team to be accredited in this area of law.
Mr Connolly joined Blackadders as a partner in 2021 and has specialised in employment work for more than 15 years. He has been influential in growing the firm's employment law client base in Glasgow and has developed a high level of expertise in this field working for both employers and employees.
Johnston Clark, managing partner of Blackadders, said: "We are thrilled that Stephen has received this accreditation. We have always rated very highly the work and level of expertise that Stephen has delivered for our business and to our clients; being awarded the specialist accreditation further affirms that view."