Blackadders appoints Annie Fleming as new chief financial officer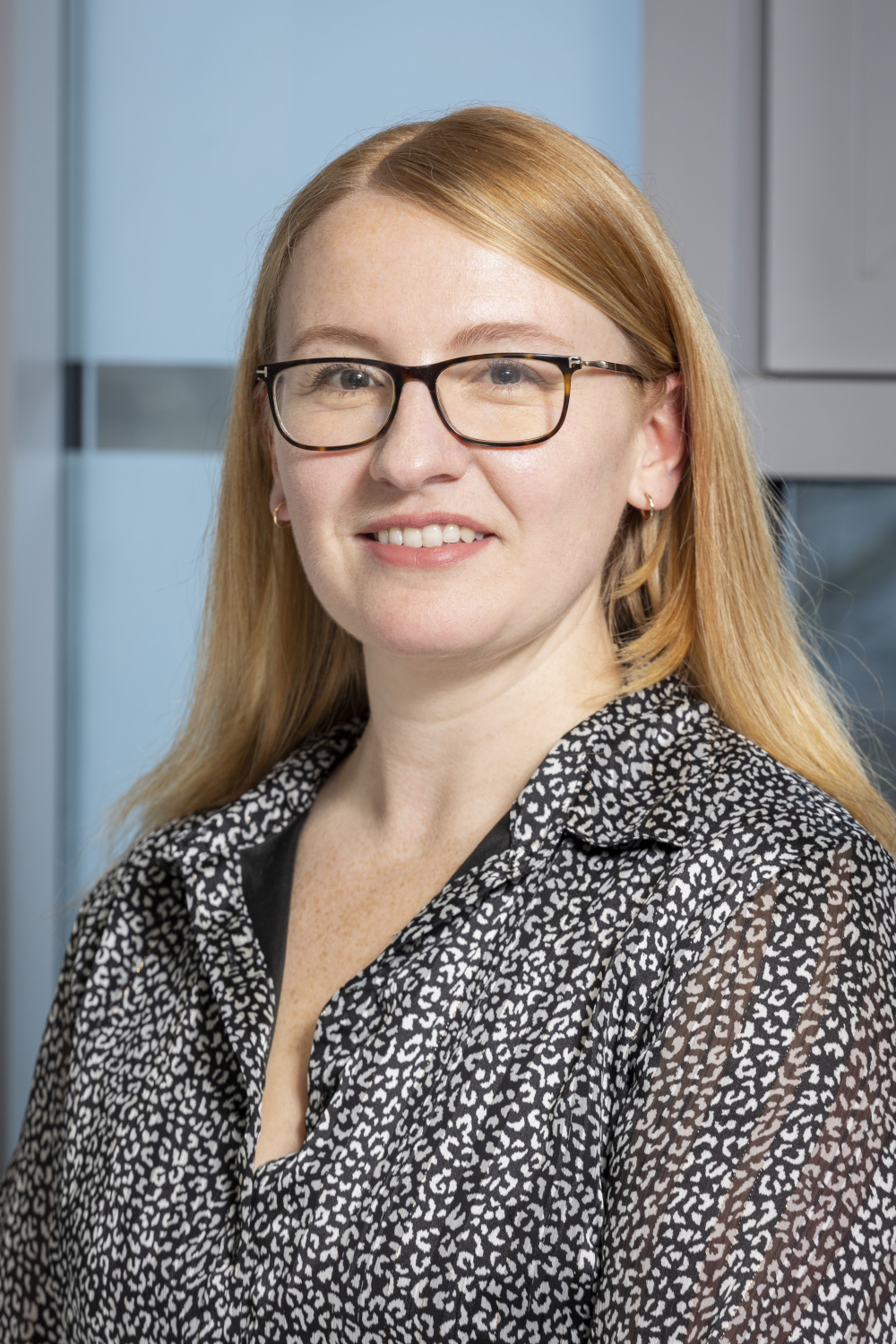 Blackadders has appointed Annie Fleming to the newly created role of chief financial officer.
Ms Fleming will have responsibility for all the financial actions of the firm including ensuring compliance with the Law Society of Scotland Account rules, billing and credit control, cashflow management, and financial planning and reporting.
With a decade of experience working across professional services, technology, marketing and property sectors, she will work closely with the firm's management board to deliver the firm's strategy.
Joint managing partner, Ryan McKay, said: "Annie brings a wealth of experience to complement the existing team. Her experience will be a major asset to Blackadders. She has an extensive breadth of finance knowledge which will help with our strategy over the coming months and years. These are exciting times for Blackadders."
Ms Fleming said: "I'm thrilled to be joining Blackadders at such an exciting time. The board has ambitious growth plans and I look forward to bringing my experience and perspective as the firm focuses on this next stage."