Blackadders' Campbell Clark appointed chair of LEGUS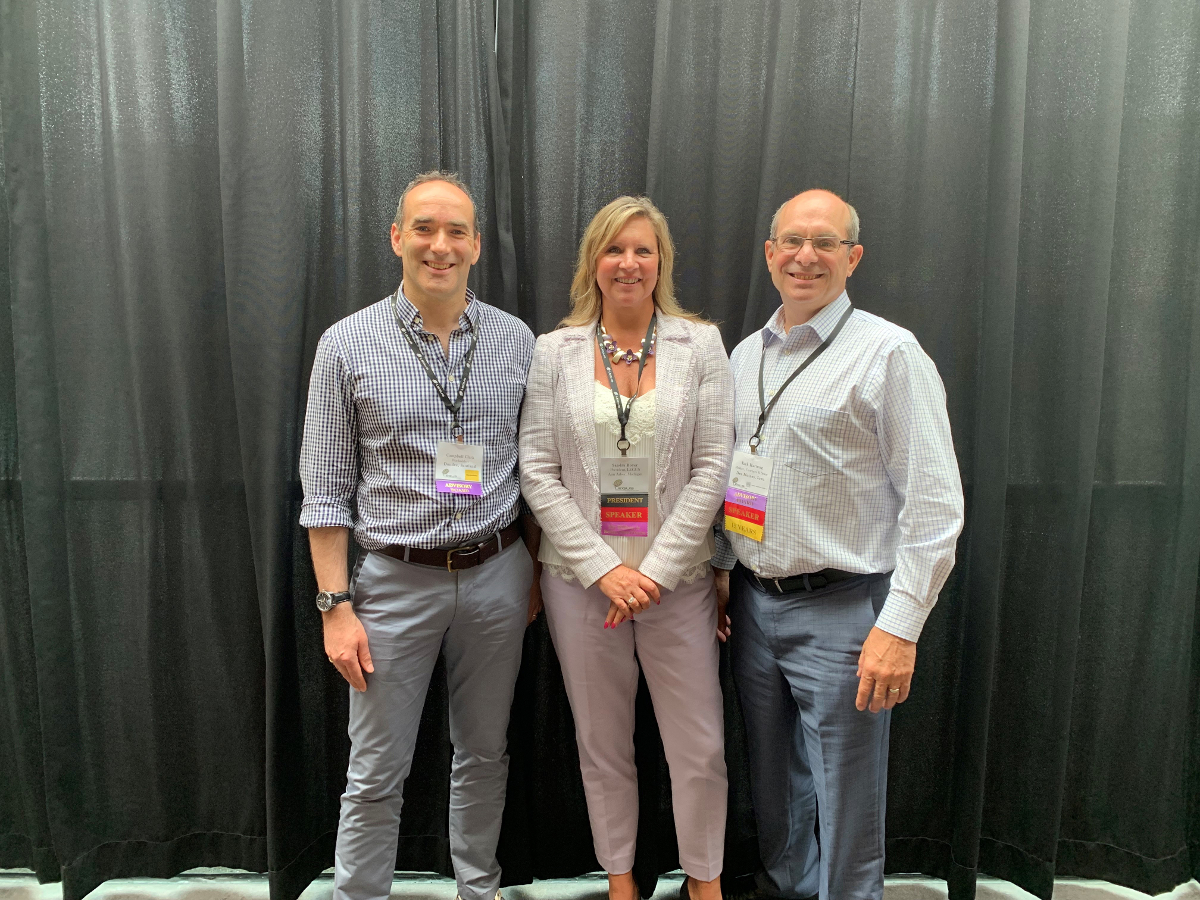 Campbell Clark, a partner in the corporate & commercial team at Blackadders LLP, has been appointed as chair of the advisory board of LEGUS, the international network of law firms, for a two-year term.
Mr Clark has been Blackadders' main LEGUS contact since the firm joined the network in 2010, and was invited to join the advisory board the following year, becoming vice chair two years ago.
The board supports the network's president, Sandra Boyer, in developing and implementing strategy and taking the important decisions that maintain and enhance the network's value to its members and their clients.
LEGUS is a network of around 80 independent, high quality law firms, with members in virtually all of the world's most important jurisdictions. In addition to providing Blackadders' clients with access to trusted legal counsel wherever in the world they might need it, twice-yearly conferences provide the opportunity to share knowledge and best practice between firms, and develop the relationships that work to the benefit of members' clients.
Commenting on his appointment as chair at the network's recent Hong Kong conference, Mr Clark said: "I feel honoured to have been appointed as chair of the LEGUS advisory board, and am looking forward to supporting Sandra in the development of LEGUS over the coming two years, along with my fellow board members."