Blackadders appoints Lindsey Brown as private client partner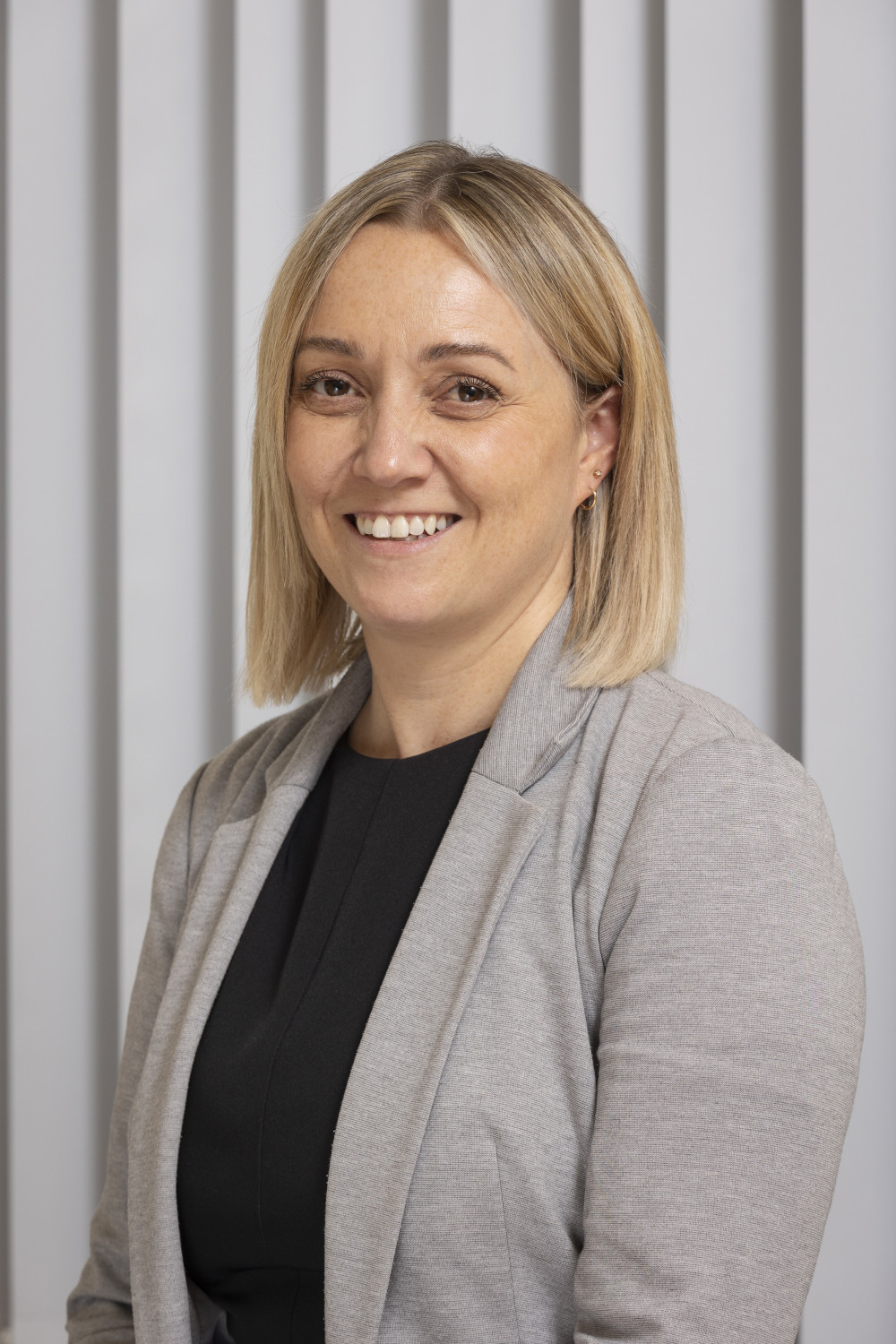 Blackadders has appointed Lindsey Brown as a partner in the firm's private client team in Dundee.
Ms Brown has a broad range of experience in various practice areas including residential conveyancing, family law matters, executries, powers of attorney, wills, inheritance tax planning and asset protection.
She and her team focus on estate administration and providing executors with specialist advice on all aspects of their role, duties and responsibilities in relation to complex and contentious estates.
Laura McDowall, head of private client, said: "We are very pleased to welcome Lindsey. She brings to the team significant knowledge and experience and joins us at a very exciting time, both for our team and the firm. Her skills and experience will be invaluable as we look forward."
On her new appointment, Ms Brown said: "I am delighted to be joining the firm as partner and to be part of the private client team. Everyone has been extremely welcoming and supportive.
"I am very much looking forward to continuing to assist the firm with providing the best service to our clients and being part of shaping the future at such an exciting time for the firm."