Black Chambers welcomes silk appointment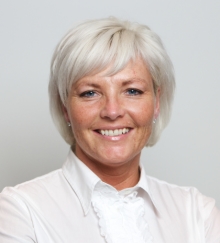 Black Chambers has welcomed the appointment of Jennifer Bain as Queen's Counsel.
Since calling to the bar in 2002, she has built a reputation for dealing with vulnerable witnesses and building good working relationships with clients.
As a full-time advocate depute between 2007 and 2016, she prosecuted high profile murders and complex sexual offences trials.
Stable director Ian Duguid QC said: "We're delighted to have someone as accomplished and well-respected as Jennifer joining our ranks of senior counsel in Black Chambers.
"It's already what might be considered an outstanding group of senior counsel in whom instructing agents can have the greatest confidence."