Black Chambers welcomes John Brannigan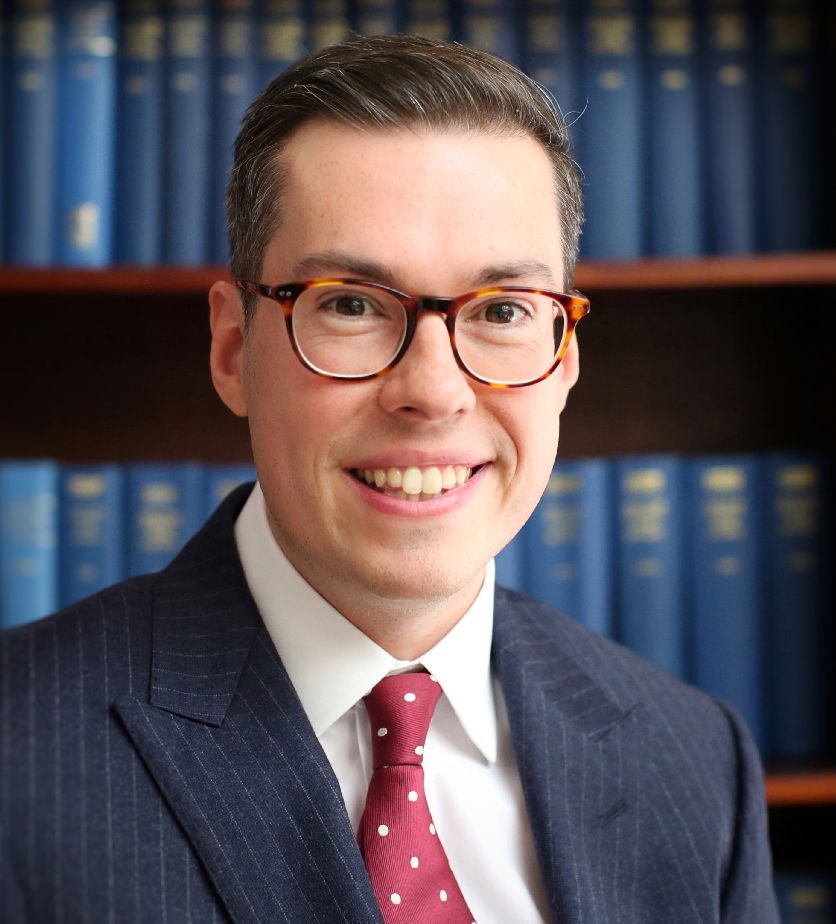 John Brannigan, formerly of Russells Gibson McCaffrey, has become a member of Black Chambers after being admitted to the Faculty of Advocates.
Mr Brannigan called to the bar with six years' experience in private practice during which time he appeared daily in courts across Scotland and conducted numerous trials at both solemn and summary level.
While primarily focussing on criminal defence work, Mr Brannigan also gained valuable experience appearing regularly in children's hearings and Mental Health Tribunal.
Practice manager Lee-Anne Black said: "John is a very welcome addition to the team. As well as a great deal of court experience, he brings a level of enthusiasm and energy which I think will resonate well both with clients and with Senior Counsel, making him an ideal choice for those considering instructing junior counsel."