Beverley Addison: Saying 'I do' to equal marriage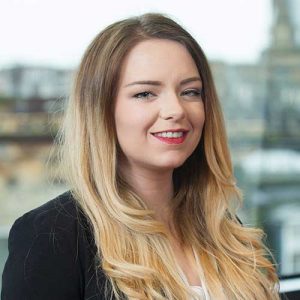 To mark the end of Pride Month, Beverley Addison, a senior solicitor in BTO's family law team, takes us on a journey through the history of family law in Scotland for LGBTQ+ people. See part one here.
The road to equality in marriage has been another long struggle for LGBTQ+ people. This inequality was first elevated to a high profile issue in the minds of the public and legislature in 2003 when British citizens Celia Kitzinger and Sue Wilkinson were legally married in Canada. On their return to their home in the UK, their marriage was not recognised under UK law and they sued for recognition of their same-sex marriage.
They were unsuccessful ultimately because the government's response was that they could have a civil partnership instead, under the soon-to-be Civil Partnership Act 2004. If you have time, it is recommended that you read the decision in that case (Wilkinson v Kitzinger [2006] EWHC 2022 (Fam)) to see just how far we have come in how we treat same-sex relationships in the eyes of the law. Even just 14 years later, the wording of the judgement feels like it was written centuries ago.
This act was brought into force for all areas of the UK. Civil partnerships give the parties the same property rights as married couples, the same exemptions on inheritance tax, social security and pension benefits, and parental rights and responsibilities in certain kinds of fertility treatment. It also imposes equal responsibility for maintenance of a civil partner or children of the family, equal tenancy rights, full life insurance recognition and next of kin rights in hospitals. There is a formal process for dissolving civil partnerships which is akin to a divorce, and the process itself is almost identical.
At the same time, the Gender Recognition Act 2004 was brought into force, which gave transgender people legal recognition as members of the sex appropriate to their gender (male or female), which allowed the distribution of a new birth certificate showing the correct gender and affording them full legal recognition in their correct gender for all purposes, including for marriage or civil partnership.
The first civil partnership in Scotland took place on 20 December 2005 between John Maguire and Laurence Scott-Mackay when they tied the knot in Edinburgh. Since then, approximately 6,000 civil partnerships have been performed in Scotland.
Almost 10 years after the introduction of civil partnerships, the Scottish government introduced the Marriage and Civil Partnerships (Scotland) Act 2014. Opposition remained from most religious bodies including the Catholic Church and the Church of Scotland, with the result being that religious bodies could 'opt in' to performing same-sex marriages in churches.
Same-sex marriages in Scotland were thereafter permitted from 16 December 2014, with the first weddings able to be held just after midnight on Hogmanay. One such couple who tied the knot that day were Susan and Gerrie Douglas-Scott, who had First Minister Nicola Sturgeon as one of their witnesses, serving perhaps as a poignant representation of the about-turn that has taken place in the political landscape over the last 20 years since the decriminalisation of homosexuality. On that day, 367 same-sex marriages took place in Scotland. In the five years which have followed, an average of 1,000 same-sex marriages have been performed each year.
Today, both marriages and civil partnerships provide a choice for formalised family relationships for LGBTQ+ people. Not only this, but during the very month in which this article is being written, the first heterosexual civil partnerships will be performed in Scotland, opening up a more modern choice for all kinds of couples to decide which formalised arrangement they feel suits their family best, if any.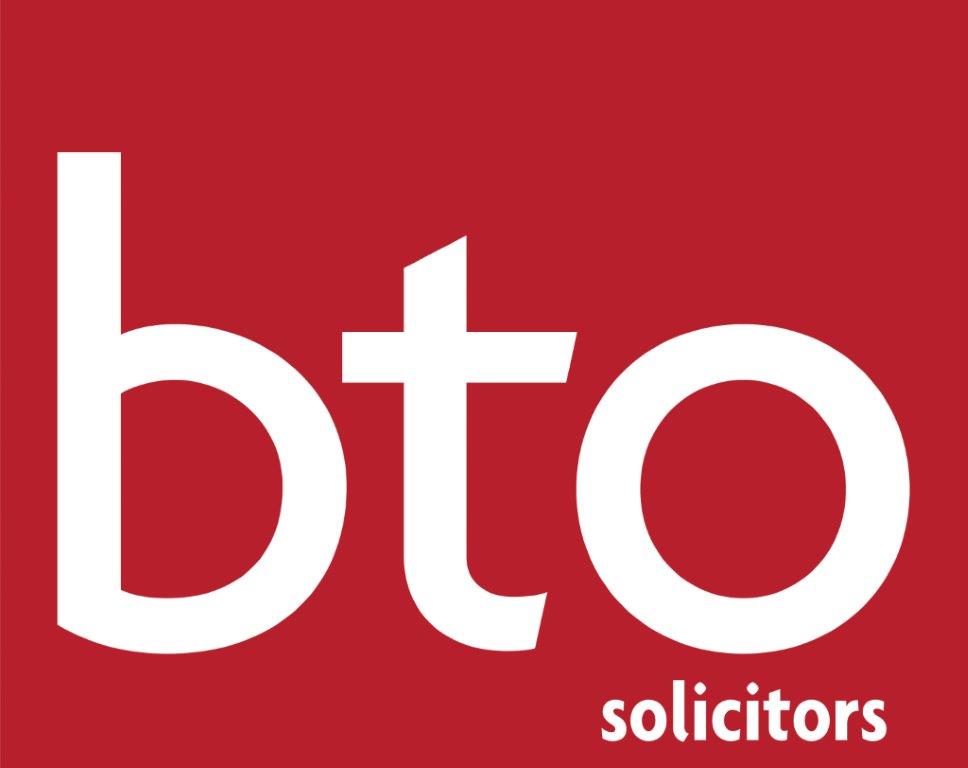 Beverley Addison is a senior solicitor at BTO LLP.