Baroness Helena Kennedy QC set to open Law Society of Scotland annual conference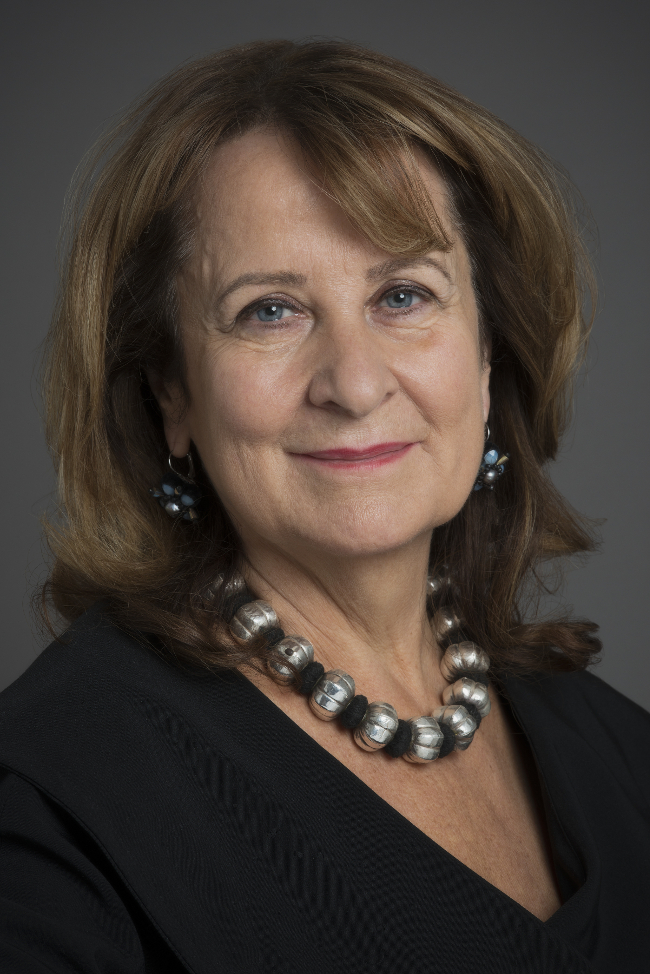 Baroness Helena Kennedy QC will discuss law and politics in an age of disruption at the Law Society of Scotland's 70th anniversary annual conference in Edinburgh tomorrow.
The conference, which features over 60 speakers and panellists from the legal, academic and business worlds, will also look at whether the UK should develop a written constitution.
Karyn McCluskey, chief executive of Community Justice Scotland, will speak on the hugely complex nature of her work which aims to prevent people offending, and in particular reoffending by those who have been through the justice system.
Keynote speaker Bjarne P Tellmann will draw on over 20 years of leading global organisations across Europe, Asia and the USA when he examines the role of the in-house lawyer. In an era of rapid change, disruption and finite resources, this has become one of the corporate world's most complex and challenging roles.
Jacqueline MacLennan, EU and human rights lawyer who also leads her firm White & Case LLP's global pro bono practice, will explore how the profession can continue to innovate to improve client service and client retention.
With 2019 marking 100 years of women in law, the conference includes sessions on the challenges faced by those returning after a break, as well as a panel discussion on how case law might have been different if judges adopted a feminist perspective.
The wide-ranging programme looks ahead to the next century with sessions on legal technology, social mobility, design thinking and agile working in the legal sector. A series of panel sessions will also cover topics such as building a rights-based society, the treatment of vulnerable witnesses and accused people, and include discussions on what solicitors can do to protect their business and clients with a focus on risk management and tackling business and financial crime.
Law Society chief executive Lorna Jack will be joined by representatives from the Law Societies of England and Wales, Northern Ireland and the Law Society of Ireland to examine how they can work to enshrine equality within the legal profession in all four jurisdictions.
John Mulholland, president of the Law Society of Scotland, said: "We have an incredible programme lined up for everyone attending our 70th anniversary annual conference. I'm very much looking forward to hearing all of our speakers and taking part in panel discussions on some of the biggest issues facing the profession today.
"The conference celebrates what it means to be a Scottish solicitor in the 21st century. The legal profession has developed in ways that could never have been foreseen 70 years ago and, despite the myriad challenges we face, from the current uncertainty over Brexit to the constant pace of change within the legal sector, we have a strong, collegiate profession which continues to innovate and thrive."