Barbados becomes world's newest republic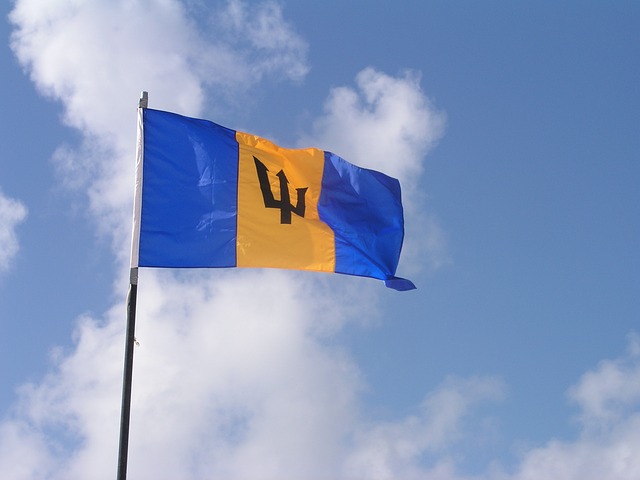 Barbados has become the world's newest republic after formally breaking ties with the British monarchy while remaining in the Commonwealth of Nations.
Dame Sandra Mason, a Barbadian lawyer and former judge who served as governor-general of Barbados from 2018, has assumed the presidency of the country with effect from today.
Barbados has discussed becoming a republic on a number of occasions in recent decades, at one point planning to hold a referendum on the matter. The decision was ultimately taken by the island's parliament.
The country previously, in 2005, replaced the appellate jurisdiction of the Judicial Committee of the Privy Council (JCPC) with that of the Caribbean Court of Justice, which former prime minister Freundal Stuart described as "having decolonised our jurisprudence".