Bail bill only a partial solution to unjust remand numbers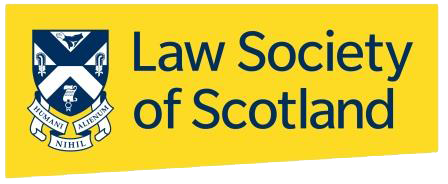 The Law Society of Scotland has given broad support for proposed changes to bail and release from custody arrangements, but remains deeply concerned at the high number of accused people being held on remand when charged but not convicted of a crime.
The society recently submitted its response on the Scottish government's proposed Bail and Release from Custody (Scotland) Bill, indicating that the bill would provide some significant improvement to the current arrangements.
But official figures from the Scottish prison service show the number of people being held on remand at a record high this year.
At the end of July, 1,861 people were in custody untried, with another 303 convicted but still awaiting sentence. The combined figures accounted for 29 per cent of Scotland's prison population.
By comparison, Scottish Prison Service figures show the proportion of the prison population held on remand in 2018-19 and in the years immediately prior was less than 20 per cent.
Stuart Munro, convener of the Law Society of Scotland's Criminal Law Committee, said: "Bail and custody arrangements must balance fundamental rights to liberty as outlined in the European Convention on Human Rights with the need to protect complainers and the general public.
"We are supportive of the Scottish Government's proposed Bill, which we believe offers a balanced and holistic approach to decisions made on issues such as the granting of bail and the release of convicted people where appropriate. Considerable safeguards remain, including the rigorous conditions imposed on people who are released on bail.
"Unfortunately, we don't believe this legislation provides the urgent solution that's needed to the very serious issue of remand numbers, with nearly half of people on remand spending three months or more in prison before their guilt or otherwise has been decided. It's important to remember that while some of those held on remand will be guilty, many will not.
"Some fluctuation in remand numbers is inevitable, but the current situation is largely a reflection of the ongoing court backlogs caused by the Covid-19 pandemic. These delays are causing hardship and distress for people accused of crimes and those who are affected by it.
"The unacceptably large remand population also causes serious difficulties for prison authorities, as people on remand must be held separately to other inmates, and comes at a significant cost to tax payers."