Audrey Junner accredited as liquor licensing specialist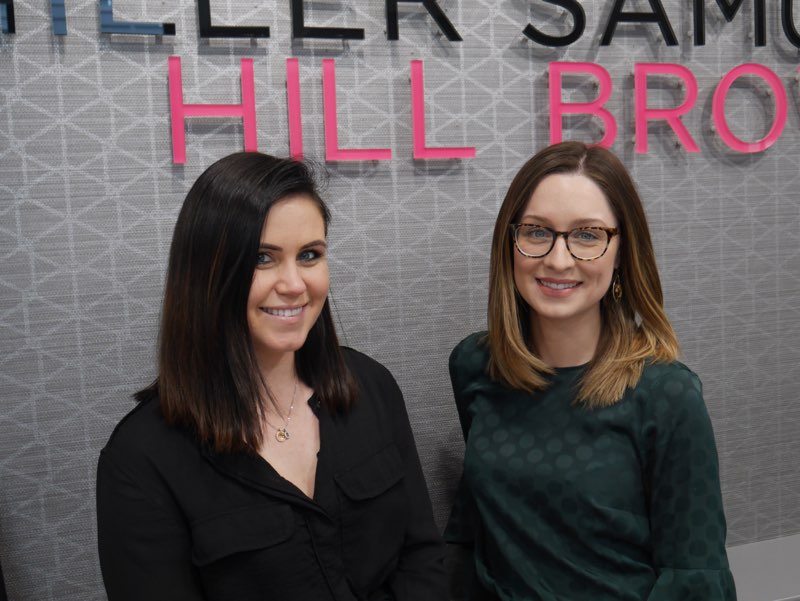 Audrey Junner, a partner at Miller Samuel Hill Brown, has been accredited by the Law Society of Scotland as a specialist in liquor licensing law.
The specialist accreditation scheme recognises solicitors who have developed expert knowledge in their field through their experience with complex cases, marking them out as "capable beyond the ordinary".
Ms Junner has practised exclusively in licensing since 2007 and is also top-ranked in the Chambers Guide to the legal profession. She handles a range of matters including gambling, civic government and liquor work for both multinational and independent operators. Her accreditation makes us the only firm in Scotland to have two licensing specialists, with Jack Cummins already holding that award.
Eilidh McGuire, meanwhile, has been promoted to associate within the firm's licensing division.
Ms McGuire joined the firm in 2017 to specialise in licensing and is involved with all aspects of liquor, gaming and civic licensing law. She works closely with a range of clients, including independent and national operators, and appears regularly at licensing boards and committee hearings across the country.
Announcing the appointment Ms Junner said: "Eilidh's promotion recognises her significant contribution to the continued expansion of the practice and her management of major projects for a number of our larger clients."