Attorney General Suella Braverman vies for Tory leadership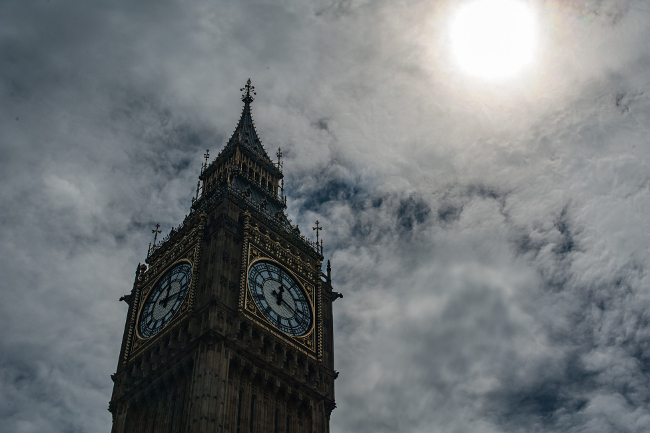 Overnight QC Suella Braverman has thrown her hat into the Conservative leadership ring, overnight.
Ms Braverman, who threatened to "take back control" from an interfering judiciary upon her appointment in February 2020, practised at the bar before becoming the MP for Fareham in 2015.
She studied law at Cambridge University and was called to the bar at Middle Temple in 2005, where she specialised in planning, judicial review and immigration cases.
A Brexiteer, she spent two years in France as an Erasmus Programme student and thereafter as an Entente Cordiale Scholar, completing her master's degree in European and French law at Pantheon-Sorbonne University.
Ms Braverman, who is a Buddhist, took her oath of office on the Dhammapada – a canonical collection of the Buddha's sayings.
Upon her appointment, the Secret Barrister tweeted: "An entirely fitting Attorney General for a Boris Johnson government."
Julian Hayes, senior partner at Berris Law and author of Stonehouse – Cabinet minister, Fraudster, Spy, said: "Suella Braverman does not live up to her name. Her failure to resign from her well-paid post in the face of incontrovertible evidence of the Prime Minister's dishonesty, as well as the use of her appearance on national television last night to put herself forward as a leadership candidate almost eclipses Boris Johnson's behaviour.
"She lacks integrity and moral fibre, and demonstrates clearly why she would not be a fit and proper person to lead her party and the country."
An anonymous managing partner at UK law firm said she is an "ill-equipped inexperienced Attorney General who doesn't deserve the QC title given to her as a courtesy of the job and her leaving the post would be an actual good outcome here so I am not in any way surprised it isn't happening".
Shadow attorney general Emily Thornberry said at Attorney General Questions today: "Can I say what an honour it is to be at this despatch box facing the next prime minister as she waits her call from the palace. A true honour.
"Although colleagues will have noticed in her list of leadership priorities last night, the Attorney General had absolutely nothing to say about tackling the epidemic of crime in our country or ending the culture of law-breaking in our government, both of which have flourished under her watch."