Asif Hanif: Renewables – businesses need to hit the talent trail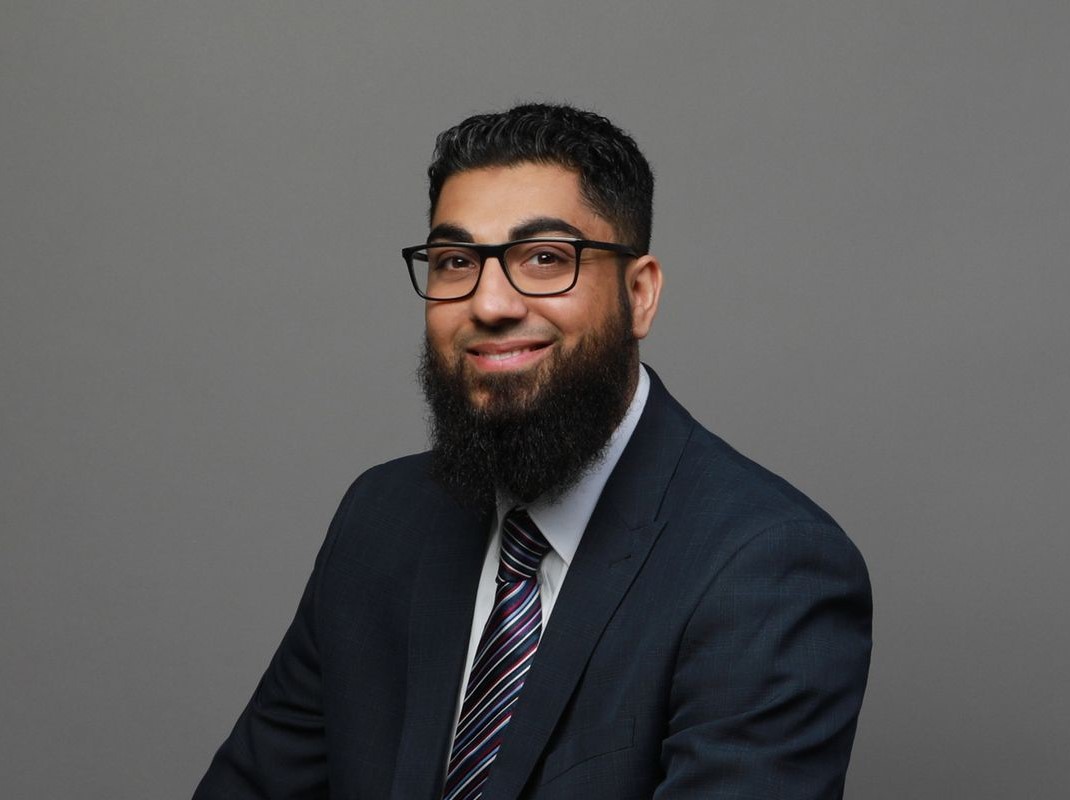 There is no doubt that the UK is one of the best locations for wind power in the world – and there's been significant investment to capitalise on that energy advantage. At present it has over 11,000 wind turbines with a total installed capacity of 28 gigawatts (GW) and aspires to secure 50 GW to meet its global net-zero targets by 2050, Asif Hanif writes.
As the UK consolidates its status as a leader in the field of renewable energy, this year alone the Scottish Government will be considering proposals for hundreds of super-wind turbines across Dumfries and Galloway, South Lanarkshire, Perth and Kinross, Argyll and Bute, Aberdeenshire and the Highlands & Islands.
More broadly, renewable capacity in the UK is forecast to increase by more than 70% by 2027 according to the International Energy Agency. That's almost doubling the pace of growth of the last five years – and offshore wind accounts for half of this expansion.
The 2021 UK Offshore Energy Workforce Transferability Review from Robert Gordon University's Energy Transition Institute found that for the UK to deliver on its additional capacity ambitions, 2,500 new wind turbines would need to be installed by 2030.
The review also highlighted that around 200,000 skilled people will be needed in the UK offshore energy industry to ensure delivery in 2030.
All of which signals that it is now critically important for businesses to recruit and secure long-term international talent to work on existing and future projects in the renewable energy industry – especially bearing in mind the prevailing workforce skill shortage in the UK industry.
Businesses need to act fast and ensure they have secured a sponsor licence which permits them to formally sponsor migrant workers to be employed in the UK.
The Global Business Mobility route is also available to businesses with a sponsor licence. The Senior or Specialist Worker (one of the five subcategories under this visa route) replaces the UK's previous Intra-Company Transfer (ICT) visa, and many businesses in the renewable energy sector are already utilising this visa route to recruit international workers.
This category is for senior managers or specialist employees being sent to a UK business that is linked to their overseas employer, although there are various service length and salary criteria associated with this option.
One of the crucial steps for employers when recruiting overseas talent is to ensure they select the correct Standard Occupational Classification (SOC) code for the purpose of the sponsorship. Failure to do so can result in delays or even a refusal in some circumstances.
To assess whether a specific role satisfies the visa requirements, each eligible role is given a four-digit SOC code. Only those individuals earmarked for an eligible role can be formally sponsored for a work visa.
The Shortage Occupation List (SOL), meanwhile, contains all the eligible roles that cannot be fulfilled by UK residents due to a shortage of requisite talent in the UK.
The government periodically commissions the Migration Advisory Committee (MAC) to recommend which jobs should be placed on the SOL. At the end of February 2023, the MAC – the Government's independent advisor on immigration policy – introduced a Call for Evidence (CFE) to begin its latest review of the UK's SOL.

The CFE provides an opportunity for businesses to put forward evidence to support claims for certain occupations to be included on a new SOL – and there are significant gains to businesses in having as many roles as possible included on the SOL:
lower minimum salary threshold (compared to the Skilled Worker salary threshold, currently £26,200.00) of either £20,480 or 80% of the going rate for the occupation, whichever is higher
standard visa fees for a Skilled Worker visa application range from £625 (less than three years) to £1,235 (more than three years). For occupations on the SOL, the costs are £479 and £943 respectively
salary discount applies at the time of application for settlement (or Indefinite Leave to Remain)
supplementary work is allowed when an occupation is on the SOL
asylum seekers whose claims have been outstanding for more than 12 months can apply to work in occupations on the SOL.
The list remains an effective method to fill shortages here in the UK, but only if employers and other stakeholders provide sufficient evidence to the MAC so they can in turn make a case to government.
Businesses in the energy sector must now equip themselves with the required tools and resources so they can recruit international talent to help them deliver renewable energy projects in the UK – and, as outlined above, there are ways they can reshape their recruitment tactics to fill skills gaps.
At a strategic level, a 'do nothing' approach is scarcely an option: it will likely result in staff shortages and could compromise the delivery of projects, undermining not only investment but the UK's aspiration to meet its global net-zero targets by 2050.



Asif Hanif is an associate solicitor at Fragomen