Appointments and promotions at Gibson Kerr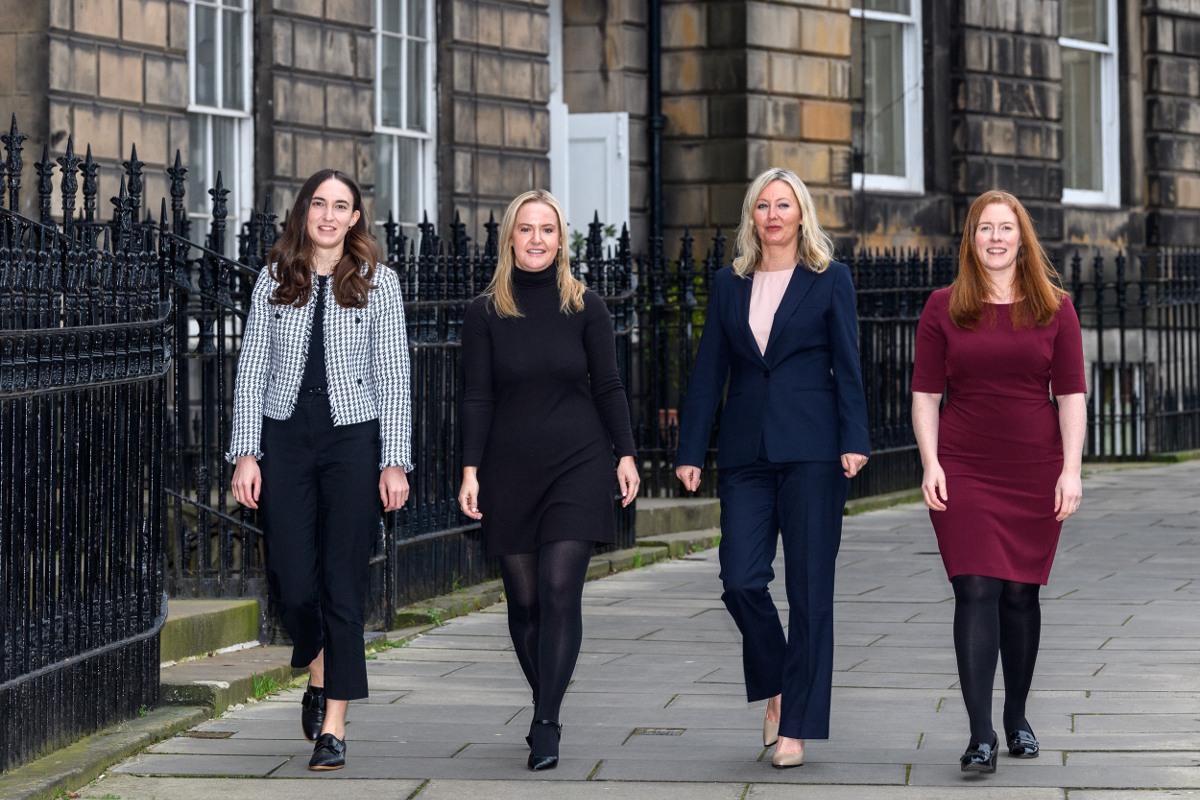 Gibson Kerr has made a number of appointments and promotions.
Nadine Martin, who joined the firm in 2021 as a senior associate, has been promoted to legal director, which coincides with her being certified by the Law Society of Scotland as a specialist in trauma-informed practice.
The certification makes her the only solicitor in Scotland to be an accredited specialist in the four disciplines of family law, child law, family mediation and now, trauma-informed practice.
Karen Wylie has joined as a senior associate. She is accredited by the Law Society of Scotland as a specialist in child law and family law and has many years of experience advising private clients and a number of local authorities.
Solicitor Karen Sutherland, who has been promoted to senior solicitor, has extensive experience in children's hearings and all aspects of family law. She has previously been a Children's Panel member and spent four years with the Scottish Children's Reporter Administration specialising in child welfare matters.
Solicitor Katie Fulton has also joined the firm; she advises clients across all family law matters, including separation, divorce, child contact issues, adoption and pre and post-nuptial agreements.
In addition, Sara Boyle has joined the family law team as a paralegal.
Gibson Kerr Partner and head of family law, Fiona Rasmusen, said: "Karen Wylie and Katie Fulton are both highly regarded lawyers whose specialist knowledge and years of experience will reinforce our credentials as the legal firm who really care about providing families with the best available representation.
"Nadine Martin and Karen Sutherland have already proved their worth to the firm and these promotions are well deserved. We're also excited at the depth of expertise and skill that Nadine will bring to the Family Law team through her new Trauma Informed Lawyer certification – a highly relevant area in today's society."