Appeal hearing to be live-streamed in court first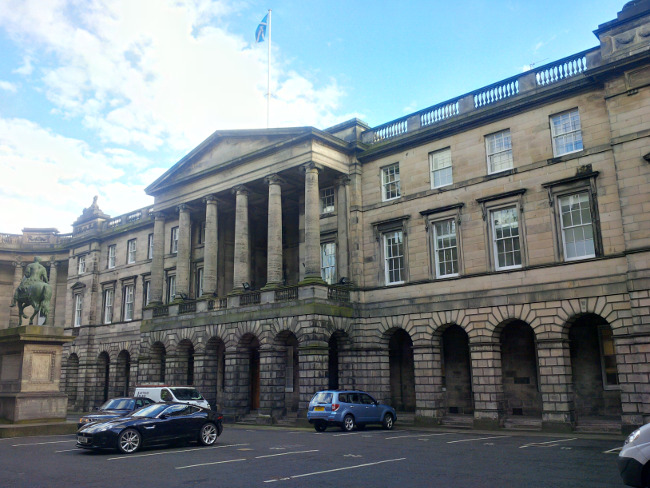 An appeal hearing is to be live-streamed by the Court of Session for the first time.
The Lord President, Lord Carloway, has granted permission for an appeal of international significance to be live-streamed by the court.
The appeal involves lead cases brought by Scottish local authorities against truck manufacturers for damages following findings by the European Commission of the existence of a cartel.
It means that members of the public from across the globe will be able to tune in to watch the two-day hearing scheduled for 17 and 18 November.
Calling before Lord Carloway, Lord Woolman and Lord Pentland, it will involve legal argument without witnesses.
Live-streaming is not appropriate for all hearings and the decision to grant permission was based on the circumstances of the particular case.