Anna Poole QC installed as a Senator of the College of Justice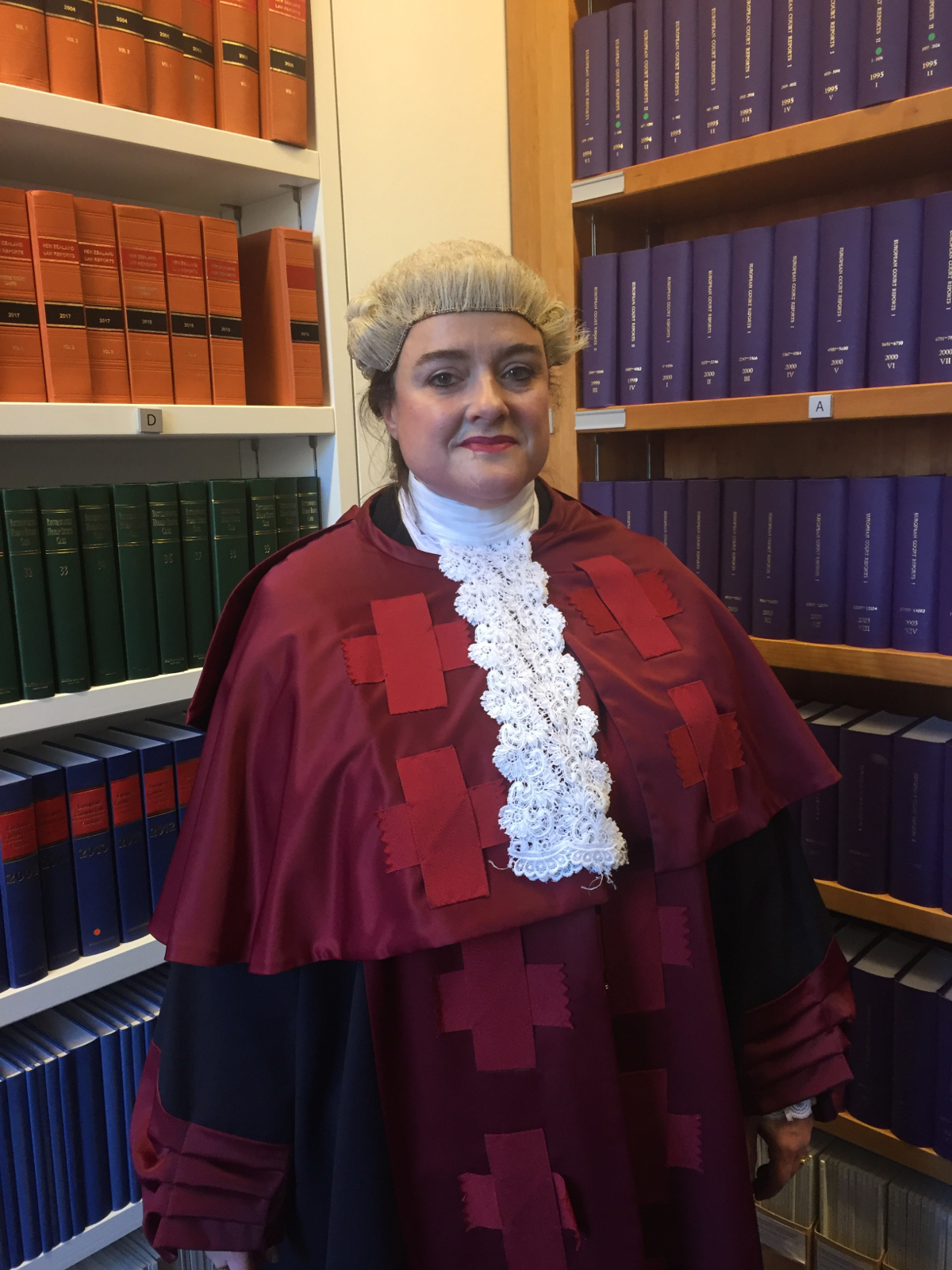 The Supreme Courts have welcomed a "major asset" to the bench, with the installation of Lady Poole.
Anna Poole QC was sworn in at a ceremony in Parliament House, and received an unexpected endorsement for a new legal work which she has co-authored.
Lord Carloway, the Lord President, led proceedings at the ceremony and said: "It gives me great pleasure on behalf of the College of Justice to welcome Lady Poole as one of our new Senators.
"A graduate of Oxford University, Anna Poole practised first as a solicitor in London and then in Edinburgh before passing advocate in 1998. She developed a busy practice especially in the administrative law field; being standing counsel to the Scottish government.
"She became a QC in 2012 and appeared in many of the recent high-profile challenges to governmental acts. In 2014, Ms Poole became a part-time First tier Tribunal Judge in the Social Entitlement Chamber, and in 2018 became an Upper Tribunal Judge in the Administrative Appeals Chamber.
"I am confident that, especially with your skills in administrative law, you will prove to be a major asset to the bench, especially in the expanding field of judicial review. I have no hesitation, therefore, in advertising your forthcoming co-authored book on the subject."
Lord Carloway drew smiles all round with an immediate reminder, in the interests of fairness, that other books on the subject were also available at all good bookshops!
He concluded: "We all wish you well in your new career."