Ann Leslie appointed to Historic Environment Scotland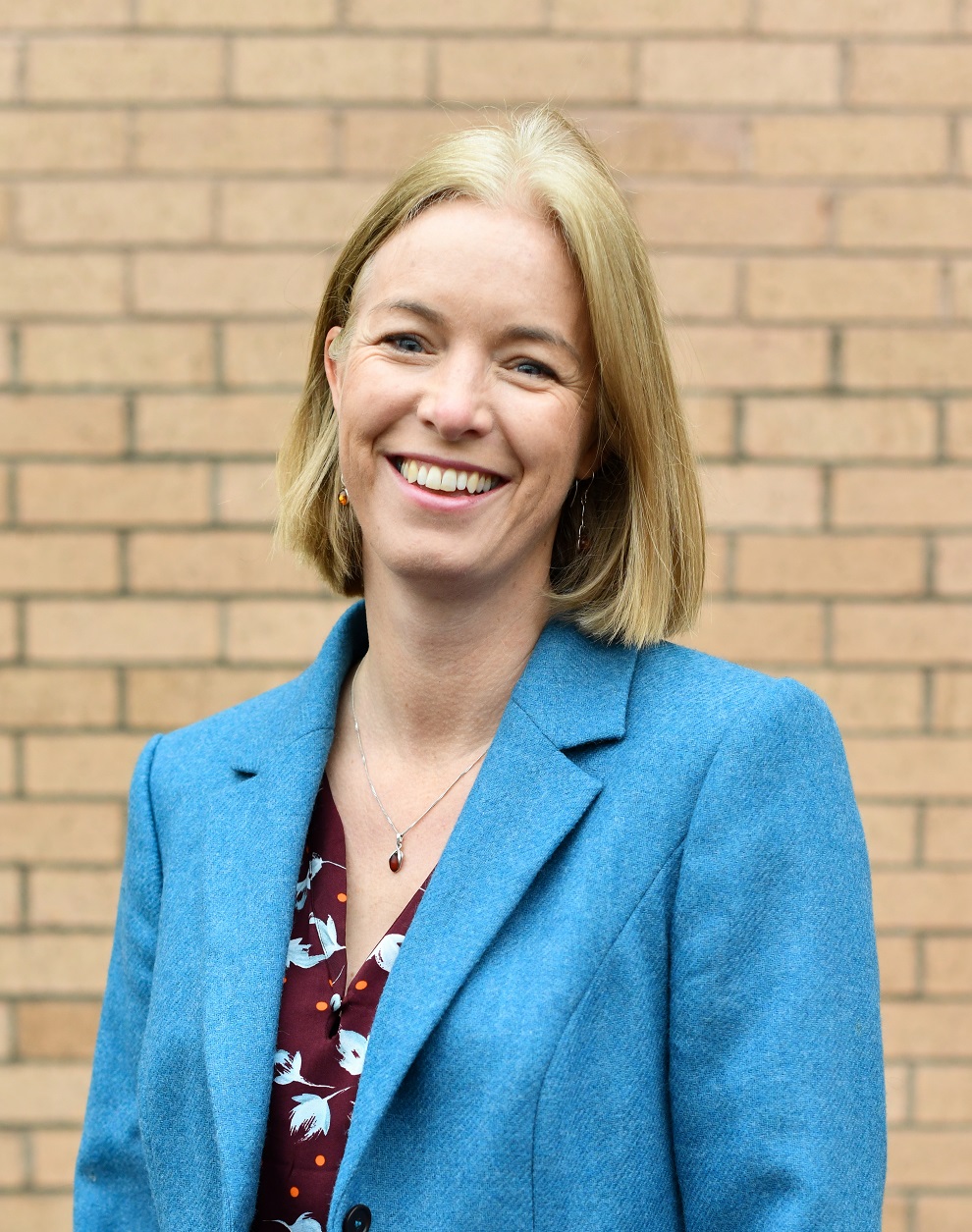 Ann Leslie, the chief executive of LAR Housing Trust and a former partner at MacRoberts, has been appointed to the board of Historic Environment Scotland.
Historic Environment Scotland is the lead body for the historic environment in Scotland and is an executive non-departmental public body (NDPB) dedicated to protecting and promoting our nation's historic environment.
It operates within the context of the Scottish government's national outcomes and strategic objectives, including public service reform. Like other, similar cultural organisations, it is also a recognised Scottish charity and operate within the framework of charity regulation.
Ms Leslie graduated from the University of Glasgow with an LLB in 1993 and spent her career as a commercial lawyer at one of Scotland's largest law firms, MacRoberts, before leaving as a partner in early 2009 to spend time with her young children.
She joined Scottish Futures Trust in 2011, where the concept of LAR was developed. She was appointed as chief executive of LAR, a mid-market rent charity, in March 2016.
Ms Leslie's appointment to Historic Environment Scotland is for a four-year term to 19 March 2027.