Ann Frances Cooney joins DWF in Glasgow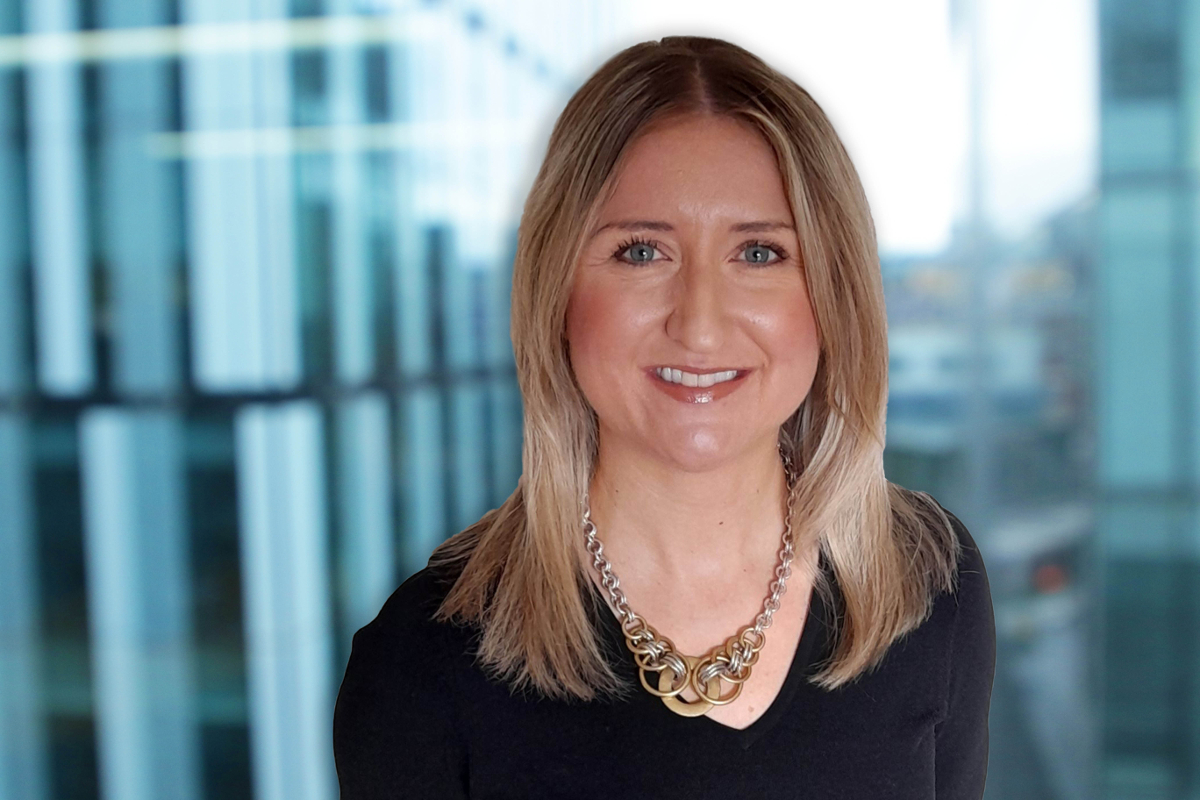 DWF has appointed Ann Frances Cooney as partner in its employment practice in Glasgow.
Ms Cooney joins DWF from Addleshaw Goddard where she was a legal director and head of the Glasgow employment team. At DWF, she will lead the employment practice in Scotland.
Ms Cooney has specialised exclusively in employment law for over 15 years. She has significant experience advising on TUPE & workforce restructuring, industrial relations and strike action, enforcing restrictive covenants, handling board and C-Suite severance negotiations and settlement agreements, employment fraud, international mobility, discrimination as well as disciplinary, performance and ill health management.
Joanne Frew, UK head of employment at DWF, said: "I am delighted that Ann Frances is joining DWF to lead our employment practice in Scotland. Her experience and reputation in the market aligns with our business' deep pedigree in supporting clients though a huge range of employment matters. I look forward to working closely with Ann Frances and establishing a successful team in Scotland."
Paul Pignatelli, managing partner of the Glasgow office, added: "Having previously worked with Ann Frances for a number of years, I am delighted to be welcoming her to the team in Scotland. Her experience, manner and style, both internally with our teams and externally with clients will be invaluable for the business."
Ms Cooney said: "I am excited to join DWF and lead the employment practice in Scotland. DWF's strong national identity and a clear global presence is definitely a key attraction to joining the business. My experience and drive, together with DWF's reputation in the market, will allow me to create a thriving employment practice in Scotland. I look forward to getting started and working with the team."