Aneta Hologa joins Munro & Noble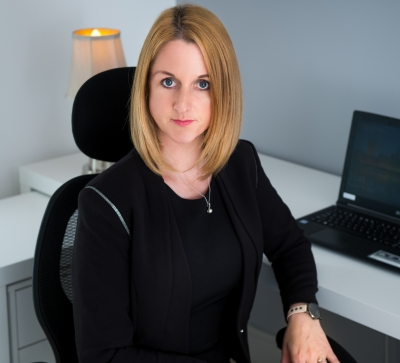 Aneta Hologa has joined Munro & Noble's financial services team.
Mary Nimmo, partner, said: "Munro and Noble are reporting increased demand in 2020 for our financial services advice, and as such we are delighted to announce the expansion of the Munro & Noble financial team.
"Joining Hamish and Dawn, Aneta is a welcome addition, given her knowledge and experience.
"The firm will continue to invest in the MNFS team expansion, allowing us to adapt according the needs of our clients while providing an excellent level of service and continue to enhance the lending options being provided to our clients."