Andrew Tolmie promoted to partner at Clyde & Co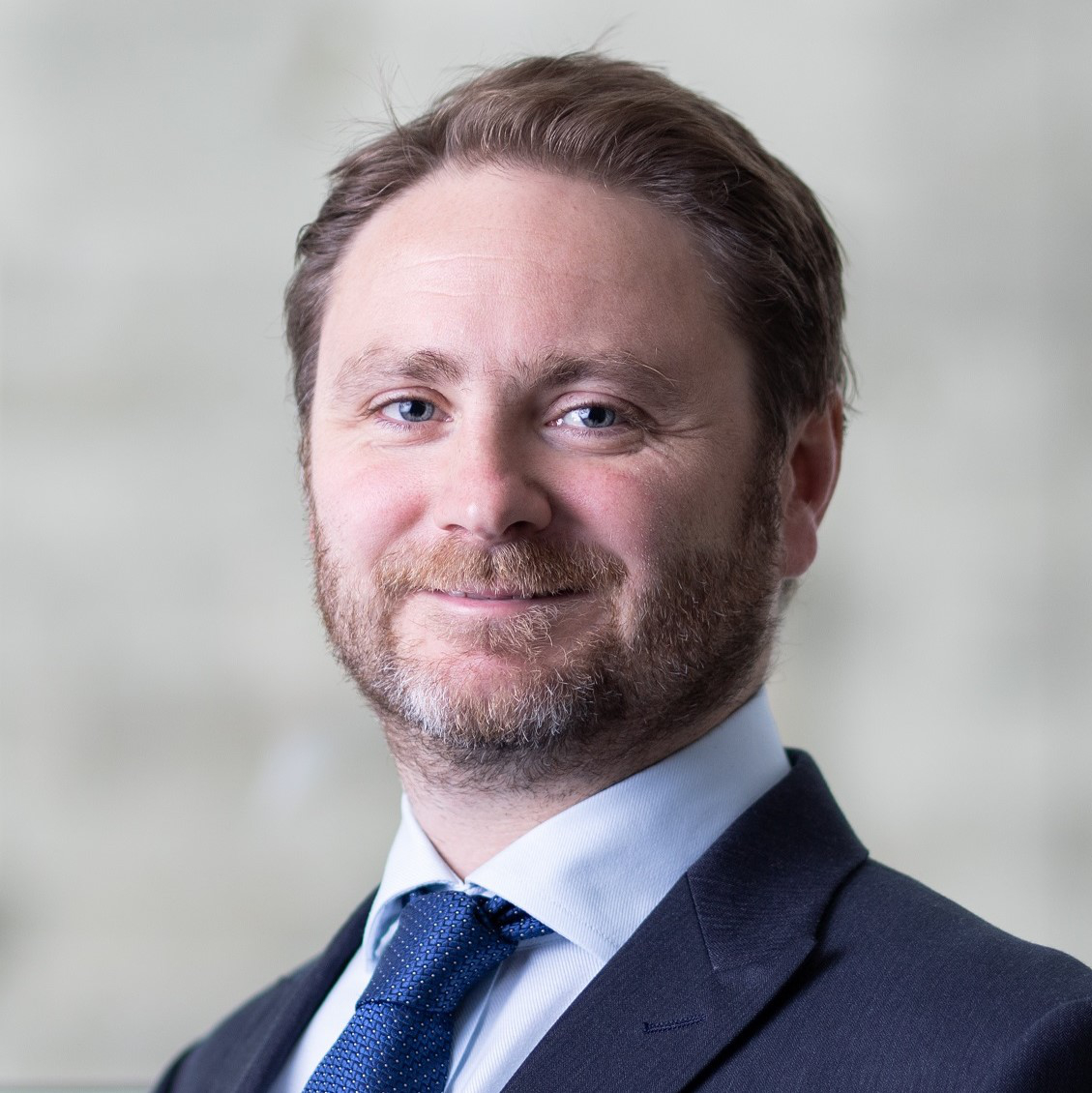 Clyde & Co has announced the promotion of 23 equity partners across its global network, including Andrew Tolmie in Edinburgh.
The promoted partners represent each of the firm's core sectors and each of its regions. There are 14 promotions in insurance, five in projects & construction, three in energy, marine & natural resources, and one in aviation.
A majority (16) of the promotions are outside of the UK, further underlining the global nature of Clyde & Co's offering, with nearly 60 offices and associated offices across six continents. Eight of the promoted partners are based in North America, seven in the UK, five in the Middle East & Africa (MEA), two in continental Europe and one in Asia Pacific (APAC).
For the second time in three years, over half, 12, of the promotions are women.
Carolena Gordon, Clyde & Co's senior partner, said: "We are a firm that has always valued growth, for the benefit of our people and our clients. While we are very proud to regularly welcome new partners and colleagues from outside the firm, it is particularly satisfying and important to be able to promote exceptional talent from within.
"Our diverse 2022 team of new partners have all displayed the legal skills, client focus and technical expertise that we expect from our people, but they have also demonstrated the collegiality, leadership skills, drive, and empathy that we look for in our partners and leaders. They are a credit to the firm and I wish them well in the next stage of their careers."