Andrew Mackenzie appointed to IBA Public Law Committee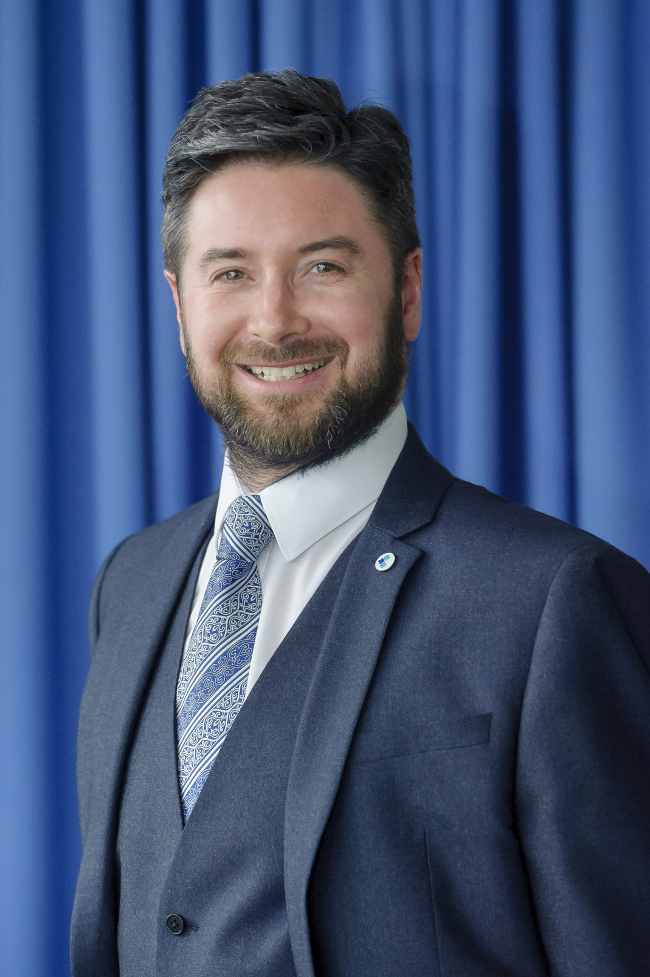 Andrew Mackenzie, chief executive of the Scottish Arbitration Centre, has been appointed to the International Bar Association Public Law Committee as its European liaison officer.
The IBA is the foremost organisation for international legal practitioners, with a membership of 80,000 lawyers involving 190 bar associations and law societies spanning 170 countries.
The appointment is in addition to Mr Mackenzie's roles as a member of the Council of the IBA Section on Public and Professional Interest and as an officer of the IBA Access to Justice and Legal Aid Committee Advisory Board.
Mr Mackenzie said: "As a government lawyer, on secondment to manage the centre, I welcome the opportunity to work with the IBA Public Law Committee and to engage in discussions and activities relating to administrative and constitutional law with practitioners from around the world. The committee is seeking to expand its horizons, so I am keen to assist with work on increasing engagement with public lawyers."
Brandon Malone, chairman of the board of the centre, added: "The board congratulates Andrew on his appointment. It is clear that one of the great strengths of the IBA is its global reach and Andrew's key roles within the organisation ensure Scotland and the Scottish Arbitration Centre have a strong voice within the international legal community."