Andrew Linehan joins Murray Beith Murray as rural partner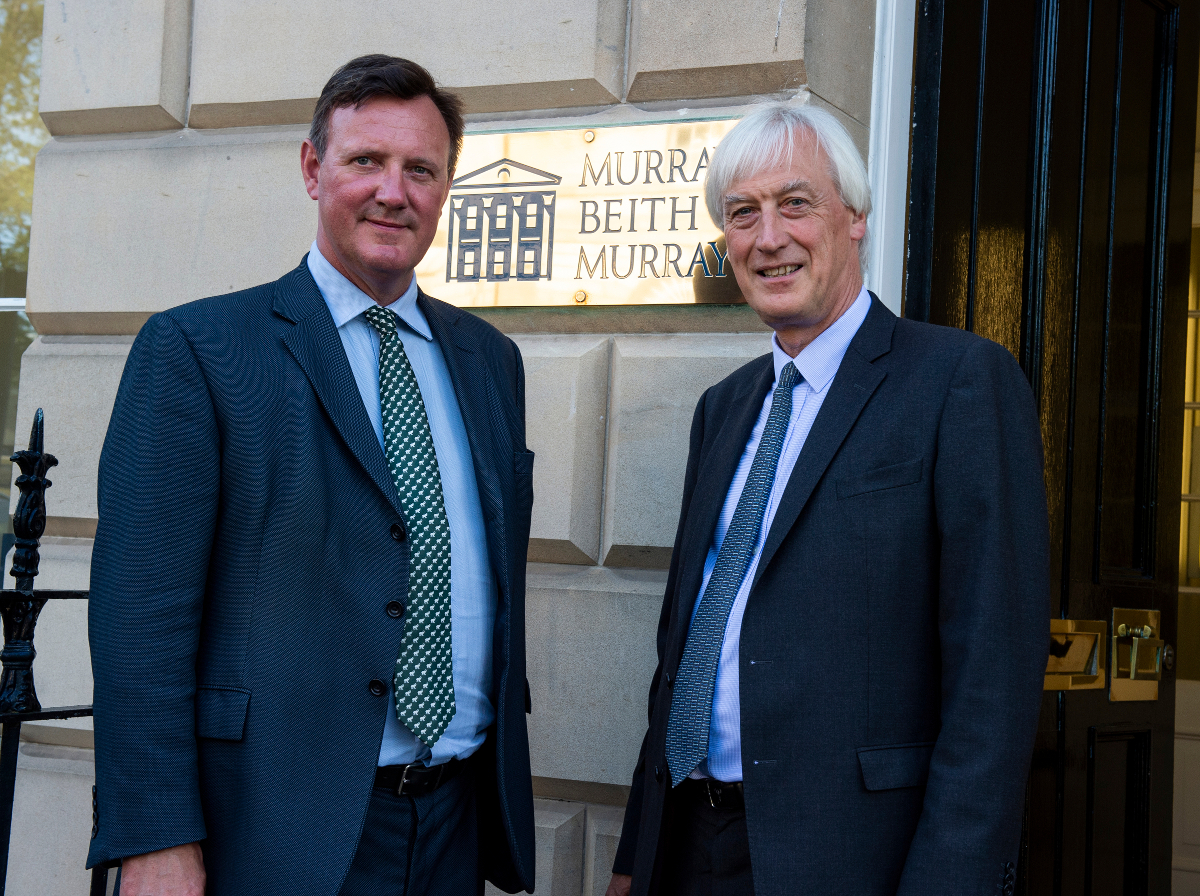 Andrew Linehan has joined Murray Beith Murray as a rural partner, the firm has announced.
Mr Linehan is a specialist in agricultural law and rural property matters with extensive private client experience.
He will work closely with the firm's partners in the provision of advice to private clients with rural interests and implement the firm's plans for growth in rural and countryside matters over the next five years.
Senior partner Hugh Younger said: "We are delighted to welcome Andrew to the firm. He brings a wealth of rural knowledge and expertise to Murray Beith Murray and his business development experience, business network and agricultural knowledge will complement our existing multi-disciplinary practice. I look forward to working together with Andrew on the future development of our rural group."
Mr Linehan said: "Murray Beith Murray is a respected and long-established firm and I am looking forward to leading on and developing the firm's rural offering for existing and new clients."