Andre Boyle accredited as legal technology specialist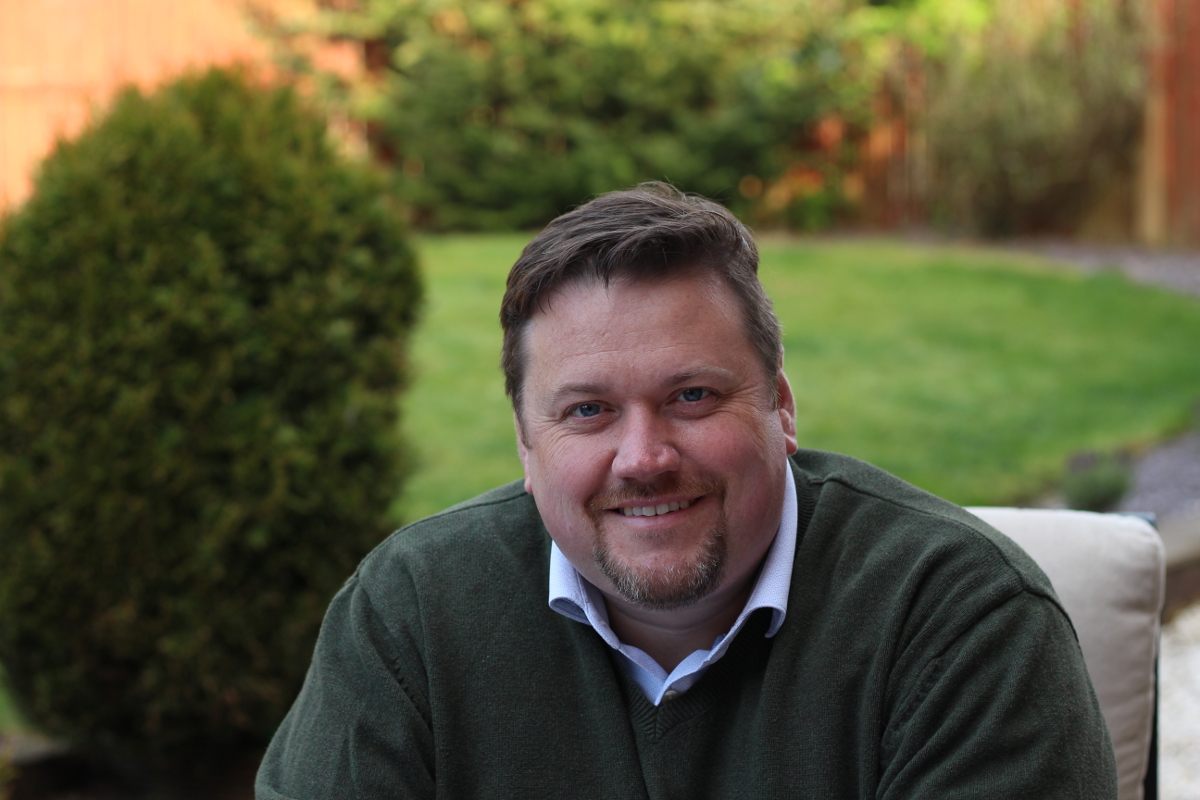 Andre Boyle has been awarded accredited legal technologist status by the Law Society of Scotland.
Mr Boyle is head of technology at Millar & Bryce, the property search and information specialists. He becomes the first person from a non-traditional law firm to receive the accreditation in recognition of his expertise in technological innovation for legal services.
He joined Millar & Bryce after 13 years' experience in various IT development, support and leadership roles of increasing seniority inside three of Scotland's leading law firms. His role now draws on this track record to drive development of new technologies, whilst working directly with customers to understand how these align with their strategic and innovation objectives.
The professional accreditation for those working in legal technology is the first of its kind in the UK. Launched by the Law Society of Scotland in November 2019, it reflects the growing impact of technology on the legal sector and the need for technological solutions specific to the industry, alongside the emergence of roles, such as legal process engineer, legal analyst, and legal technologist.
Richard Hepburn, managing director at Millar & Bryce, said: "This is fantastic recognition for a dedicated technology professional who is continuously looking for more efficient and customer-friendly ways of working. As our direct link into the significant technology resources of our parent company, Landmark Information Group, Andre is not only able to keep fully abreast of the latest developments in the legal technology space he also leads in the creation of new and innovative solutions for Millar & Bryce and the group."
Rob Marrs, head of education at the Law Society of Scotland, said: "It is great to see Andre accredited as a legal technologist. I know that the panel who looked over his application were extremely impressed by his experience, knowledge and skills. We look forward to working with him to build the status and the wider accredited legal technologist community in the future."