Anderson Strathern's energy team advises on Scotland's largest solar farm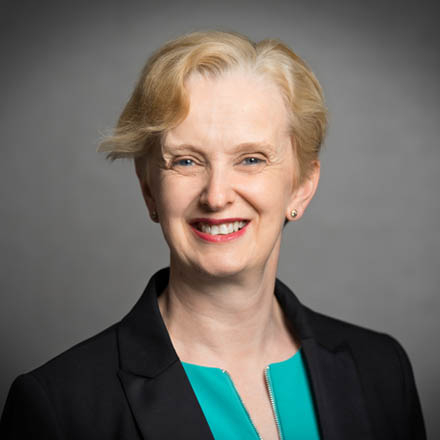 Anderson Strathern is advising Elgin Energy around Scotland's largest solar farm at the former RAF base at Milltown in Moray. The 50 megawatt (MW) solar park, which received approval from the Scottish government last week, will likely power a combination of thousands of homes and electric cars on completion, with work expected to start on site after 2020.
Sheonagh Richards, partner, Anderson Strathern and the firm's lead on the Moray project, said: "Elgin Energy's Moray solar park site is one of the most exciting renewables projects in the UK, it's great news for Scotland and the nation's green credentials and, as a firm, we're delighted to be supporting the Elgin Energy team around a project that has its fair share of complexity."
The firm is working on a number of renewable energy projects across Scotland and the UK, including a separate solar park development at Errol in Perthshire also with Elgin Energy, helping the Crown Estate (Scotland) to unlock a series of offshore developments, advising Bluemerang Capital on the sale of a combined portfolio of wind turbines to Malaysian infrastructure giant Tenaga, and acting for the landowners' consortium on the Solwaybank wind turbine project.
Bruce Farquhar, chair of Anderson Strathern, said: "Anderson Strathern continues to be front and centre when it comes to many of the most innovative renewables projects happening in Scotland and Elgin Energy's Moray site encapsulates the skill set required when both private and public sector interests are at play."
Last month, the firm made a key hire to its energy sector group with Alan Simpson joining the firm, bringing 15 years' experience of onshore wind, hydro, solar and tidal and strong links to the international renewables industry, particularly in Germany and China.