Anderson Strathern invests in marketing with appointment of Beth Cameron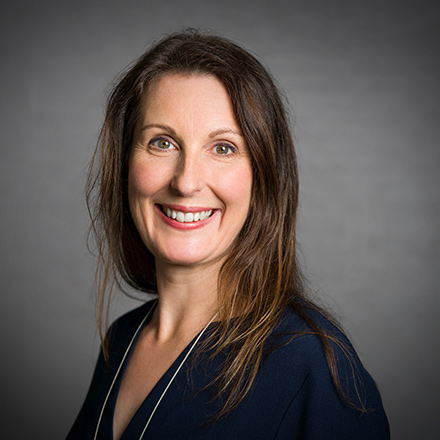 Anderson Strathern has hired communications industry stalwart Beth Cameron to a newly created communications and public relations manager role.
Ms Cameron brings over 20 years of public relations and communications experience to the firm, having started her career in advertising and brand management for Scottish Widows before moving on to manage global media relations for Scottish Widows Investment Partnership (SWIP).
She joins the firm from the Royal College of Surgeons of Edinburgh where she managed PR, communications and public affairs for the Faculty of Sport and Exercise Medicine UK.
She will be responsible for a full series of marketing campaigns and the content strategy for the firm's internal and external brand profile.
Bruce Farquhar, chair of Anderson Strathern said: "We are delighted to welcome someone of Beth's calibre to the marketing and business development team at Anderson Strathern. We are investing in communications and PR as part of our core marketing strategy. Beth will help us provide thought leadership for existing clients and to open up new markets.
"The firm's brand reflects its strength in the legal market as an independent Scottish law firm in the Scottish legal market, and we'll continue to invest in quality personnel to deliver our strategic vision."
Ms Cameron said: "Working with a strong legal services brand was one of the attractions of this role. The investment which Anderson Strathern has made across the brand and the marketing team, alongside a clear content strategy has enormous potential to drive the firm forward. Developing the firm's strategic communications and public relations is the next step."