Anderson Strathern celebrates 20 years as Investors in People accredited firm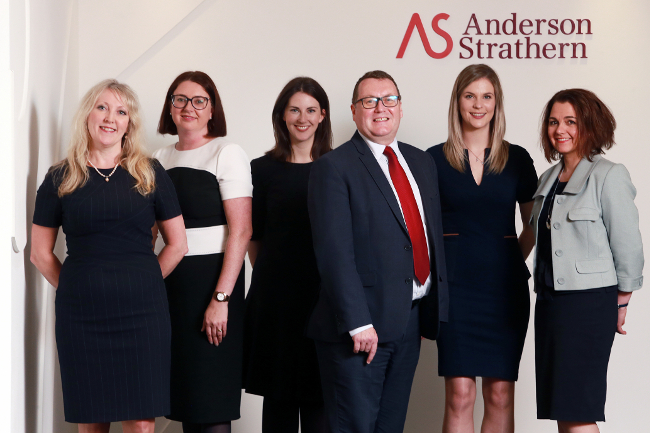 Anderson Strathern has paid tribute to Investors in People (IIP), the former government-owned body now run as a not-for-profit, as the firm marks twenty years as an Investors in People-accredited organisation.
The firm was the first in the Scottish legal sector to gain Gold for both IIP (2011) and Young Investors in People (YIIP) in 2016, the same year it won Employer of the Year at the Scottish Legal Awards.
Anderson Strathern's managing partner, Murray McCall, said: "Investors in People has been front and centre of our mission to be the employer of choice in the sector. We believe in investing in our people, they are our best assets and twenty years in it's a good time to reflect on how transformational the IIP process has been for our firm and our culture.
"Investors in People helps us to attract and retain the best staff and it benchmarks us against a respected standard in how we lead and manage. Our accreditations are also an external validation of our business practices, while demonstrating to our clients that we value and invest in our people to enable them to provide the highest standards of client service."
Anderson Strathern was also one of the first Scottish law firms to introduce flexible working, which McCall says reflects the "IIP spirit of creating a working environment where people feel valued and understanding that we all have lives away from the office".
Earlier this month, the firm announced a new partner appointment in its commercial litigation team together with a raft of senior promotions and trainee retentions following a strong year of growth so far in 2018.