And finally… smoke til you're broke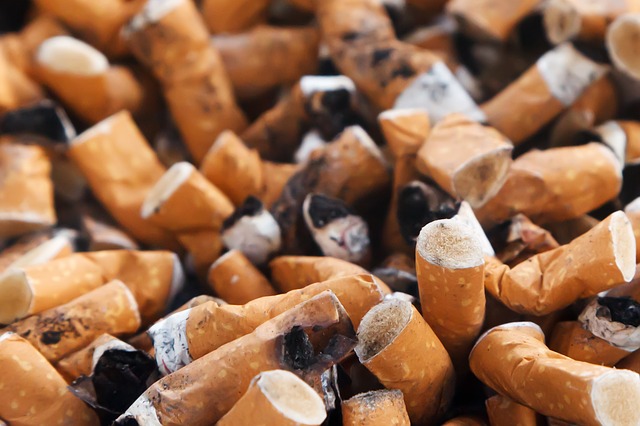 One of the world's largest tobacco companies is to pay over $600 million to US authorities for selling cigarettes in North Korea in violation of sanctions.
North Korean leader Kim Jong-un is known to be a heavy smoker and is often pictured smoking at official events. The US has sought for years to limit tobacco sales to the country.
British American Tobacco (BAT) and its Singaporean subsidiary have agreed to pay $629 million after admitting they sold cigarettes to North Korea from 2007 to 2017 in violation of US sanctions.
Matthew G. Olsen, assistant attorney general in the US Department of Justice's national security division, said: "British American Tobacco and its subsidiary engaged in an elaborate scheme to circumvent U.S. sanctions and sell tobacco products to North Korea, allowing funds to illegally flow into the coffers of the DPRK.
"Today's action, which involves the largest North Korean sanctions penalty in the history of the Justice Department, should serve as a clear warning to companies everywhere about the costs and consequences of violating US sanctions."
Jack Bowles, BAT's chief executive, said: "On behalf of BAT, we deeply regret the misconduct arising from historical business activities that led to these settlements, and acknowledge that we fell short of the highest standards rightly expected of us."