And finally… reach for the stars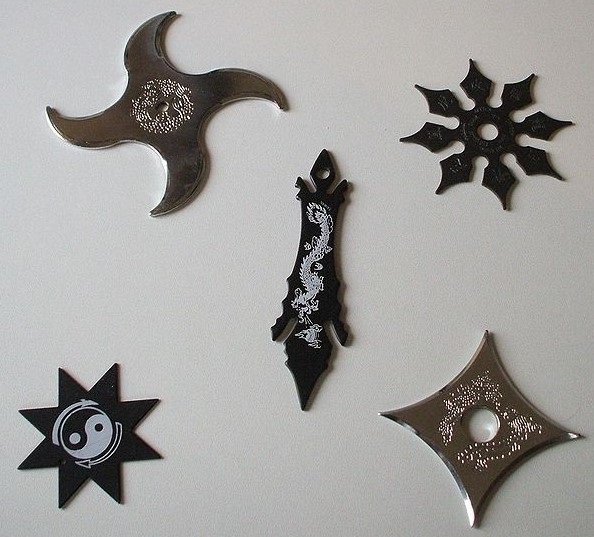 Children as young as 12 will be allowed to wield ninja-style throwing stars under new legislation approved by a US state legislature.
A bill approved by the Indiana Senate in a 48–1 vote would overturn the state's current outright ban on throwing stars, sometimes known as shurikens.
Star-throwing would only be allowed at certain businesses, with recreational axe-throwing businesses likely to be best placed to benefit.
Children between the ages of 12 and 17 would be allowed under the bill to throw stars with a parent's written permission.
Senator Linda Rogers, who introduced the bill, told WXIN: "Nearly everyone that I spoke with said, 'Hey, look, if we can throw axes, we can certainly throw throwing stars.'"
She added: "They're a ton of fun, and I think as long as we are being safe and we are educating people about them, I think it's absolutely something that we should allow."