And finally… peripatetic school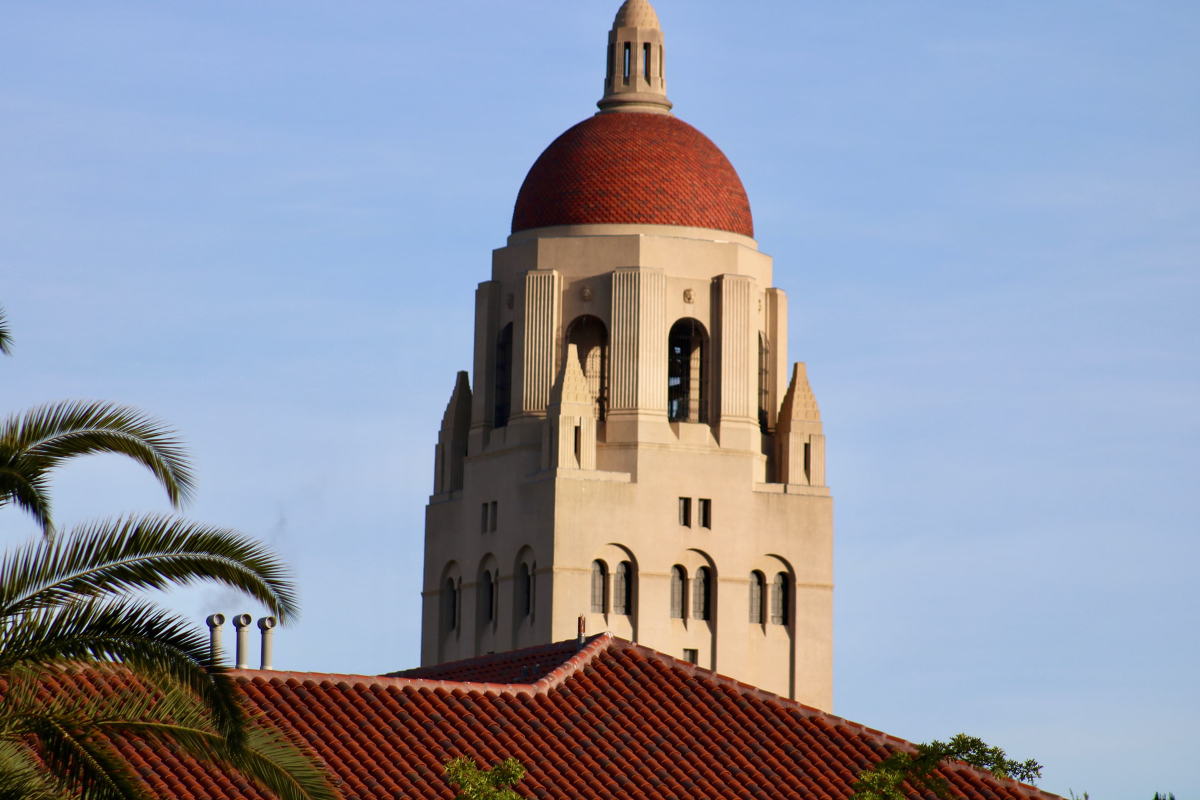 A prestigious US university has evicted a man who pretended to be a student and roved from dorm to dorm for almost a year.
The man, who has not been named, had been living on campus at Stanford University since at least December 2021, university officials said.
He then managed to evade campus police for nearly a year until being discovered again last week and removed, NBC reports.
A spokesperson for Stanford said the man's "persistence and ability to ingratiate himself with our student community has made it clear that gaps exist in [our] protocols".
According to The Stanford Daily, the man had lived in at least five dorms during his long sojourn at one of the world's top universities.