And finally… one in a million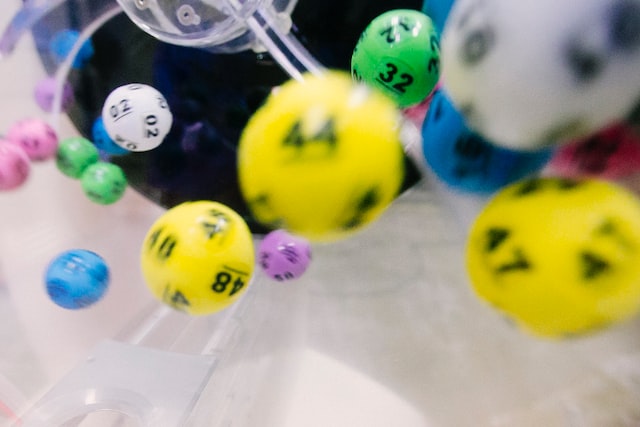 A lawyer who defrauded clients of almost £2 million after falling for a lottery scam has been jailed for four years.
Scammers convinced Norwich solicitor Hugh Lansdell, 74, that he had won a postcode lottery in Spain but needed to hand over increasing amounts of cash to access his winnings.
After exhausting his and his wife's money to make payments to the lottery scheme, he began taking money from the accounts of clients at the firm where he was senior partner.
From August 2015 to July 2017, he made a total of 72 transactions out of client accounts and trusts worth £1.96 million. This included personal bank accounts of clients where he had lasting power of attorney.
The firm eventually noticed the transactions and raised concerns with Mr Lansdell, who initially lied and said he had invested the clients' money elsewhere. He later admitted he was using the money for a lottery scheme.
Emma Beazley, specialist prosecutor for the CPS, said: "After falling victim to a scam himself, Hugh Lansdell exploited his significant position of trust as a senior partner to take an extraordinary amount of money from clients.
"The CPS is committed to working with police to bring fraudulent offenders to justice and will be pursuing confiscation proceedings in this case."